Let Us Manage Your Belmont Rental Property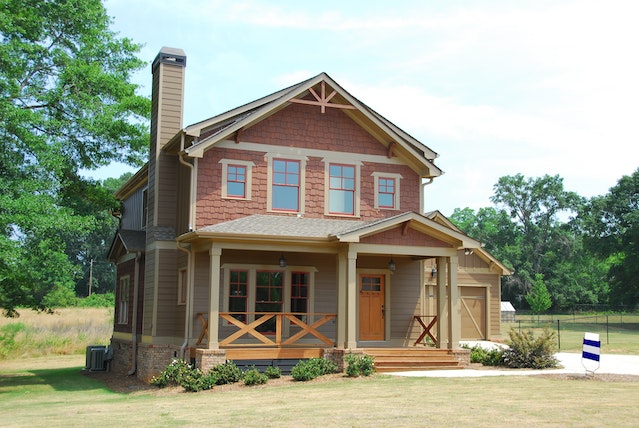 Seeking a streamlined and stress-free property management experience in the delightful town of Belmont, Massachusetts? Welcome to J Butler Property Management, where we grasp the distinctive dynamics of the Belmont rental market and specialize in delivering customized property management solutions tailored to landlords like you.
Whether you own residential homes, apartment complexes, or commercial spaces, our accomplished team is here to expertly oversee every facet of property management, ensuring robust returns on your investment and delivering exceptional service to your tenants.
Join us on this journey to discover how we can alleviate the challenges of property ownership, elevate your rental experience, and unlock the full potential of your Belmont, MA rental property. Let us handle the intricacies of property management while you enjoy the fruits of worry-free ownership in this vibrant and thriving community.
Our Comprehensive Property Management Services
Tenant Screening
J Butler Property Management offers a thorough tenant screening service designed to secure reliable and responsible tenants for property owners. We employ meticulous background checks, credit history assessments, and rental history verification to ensure that your rental property is in good hands. By rigorously vetting potential tenants, we aim to mitigate the risks associated with income loss, property damage, and other issues that can arise from unsuitable tenants.
Property Marketing
Our seasoned team at J Butler Property Management employs an effective property marketing strategy to attract prospective tenants. We harness various online platforms, utilize social media, and tap into local real estate networks to showcase your rental properties.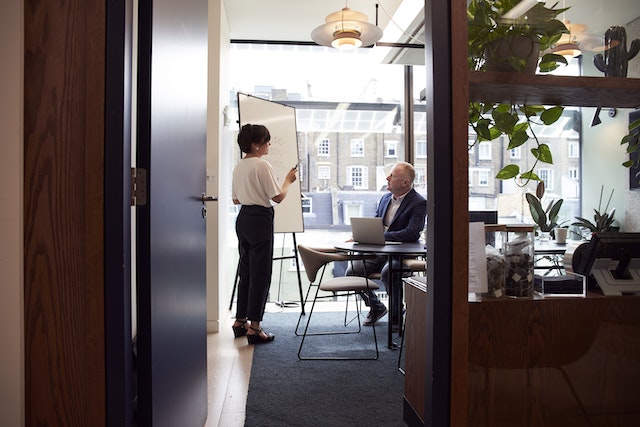 Our marketing initiatives encompass high-quality imagery, detailed property descriptions, and, where appropriate, virtual tours. This broad outreach boosts the visibility of your rental listings, ensuring that vacancies are swiftly occupied by suitable tenants, thereby optimizing your rental income.
Leasing Agreements
J Butler Property Management expertly manages the creation and administration of leasing agreements on your behalf. Our experienced team ensures that these agreements are legally sound, clearly delineating rights and obligations for both parties.
We tailor leases to suit specific property and local regulations, covering crucial aspects such as rent amounts, payment deadlines, maintenance responsibilities, and lease durations. This meticulous approach minimizes disputes and fosters a harmonious landlord-tenant relationship throughout the lease term.
Move-In Inspections
When tenants move in, J Butler Property Management conducts comprehensive move-in inspections. These inspections encompass documenting the property's condition, covering aspects like cleanliness, existing damages, and the functionality of appliances and utilities.
By meticulously recording the property's condition at the lease outset, we establish a baseline for comparison during move-out inspections. This safeguards both property owners and tenants, preventing disputes related to security deposit deductions by providing clear evidence of the property's condition at the commencement of the lease.
Regular Property Inspections
J Butler Property Management performs regular property inspections during the lease term. These proactive inspections enable the early detection of maintenance issues and lease violations. Timely resolution of these concerns prevents them from escalating, thereby preserving the property's value and ensuring tenant satisfaction.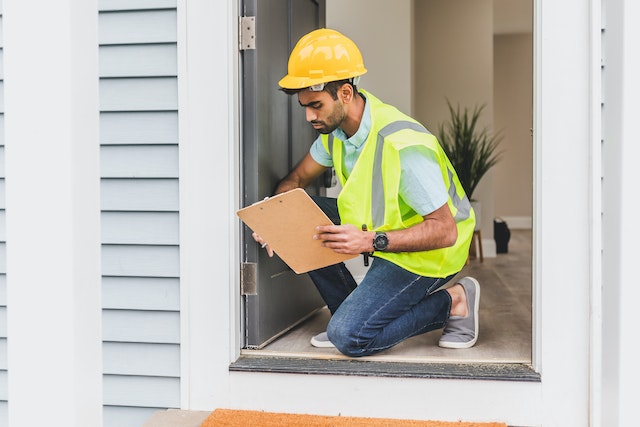 Regular inspections also offer an opportunity to assess the tenant's compliance with the lease agreement, ensuring that the property remains well-maintained and in good condition.
Rent Collection With Online Payments
We simplify the rent collection process through convenient online payment options for tenants. J Butler Property Management implements secure and user-friendly online payment platforms, making it effortless for tenants to submit rent electronically. This streamlined approach enhances efficiency, ensuring that rent payments are received promptly and consistently.
Property owners benefit from timely rental income without the hassle of manual rent collection, improving cash flow and reducing the administrative burden associated with property management.
Maintenance and Repairs
J Butler Property Management takes charge of all maintenance and repair requirements for the managed properties. We maintain a network of trusted contractors and service providers who can promptly address any issues that arise, whether they're minor repairs or major maintenance projects.
Our coordination and supervision of the necessary work ensure both quality and cost-effectiveness. Our proactive approach to maintenance prevents minor issues from evolving into major problems, thus preserving the property's condition and minimizing long-term expenses. Property owners can rest assured that their investments are being well-maintained under the expert care of J Butler Property Management.
With J Butler Property Management as your property management partner, you can embrace a hands-off approach to rental property ownership, secure in the knowledge that your investments are in capable and dedicated hands. Visit our website at jbutlerpropertymanagement.com for more information about our services and how we can assist you in effectively managing your rental properties.
About Belmont, Massachusetts
Nestled in Middlesex County, Belmont, Massachusetts, is a charming town celebrated for its unique blend of historical allure, natural beauty, and modern amenities. Recognized for its tree-lined streets, historic architecture, and tightly knit community, Belmont has much to offer residents and visitors alike.
Characterized by picturesque neighborhoods, a top-tier school system, and an array of recreational opportunities, Belmont strikes a harmonious balance between preserving its historic character and providing contemporary conveniences to its residents.
Belmont is home to a rich historical heritage, boasting numerous historic buildings and landmarks that pay homage to the town's unique legacy. The town's robust sense of community is evident through its various community events and initiatives.
Belmont offers diverse recreational activities, including well-maintained parks, sports facilities, and outdoor spaces. The town's commitment to green spaces and community well-being is evident in its dedication to providing residents with access to these resources.
With its small-town charm, strong sense of community, and proximity to Boston, Belmont, Massachusetts, beckons as a welcoming and vibrant destination for both residents and visitors. Whether you're keen on exploring local history and culture or seeking a warm community to call home, Belmont has something to offer everyone.
(Source: Wikipedia)
Areas We Serve
We proudly serve the areas of Topsfield, Danvers, Boxford, Cambridge, Beverly, Amesbury, Lowell, Wilmington, Tyngsboro, Tewksbury, Lexington, Reading, Natick, Watertown,  Arlington, Malden, North Reading, Walthman, North Andover, Middleton, Chelmsford, Methuen, Lawrence, Woburn, Acton, Essex, Westford,Georgetown, Dracut, Gloucester, Swampscott, Newton, Salisbury, Salem, Rowley, Rockport, Billerica, Somerville, Peabody, Newbury, Merrimac, and Marblehead.