Looking for a management company that specializes in
small property?
J. Butler is the only company of its kind to have a small property division with specific, comprehensive services to ensure every client receives the management they need.
Contact Us
Need large property management services for your
small property?
Since our inception, the J. Butler team has worked to ensure every client is treated with the same care and attention they deserve, no matter the size of property.
Contact Us
Want to reduce turnover and
increase revenue?
We are focused on thorough screenings, market analysis, communication, and superior maintenance to keep tenants happy and optimize the value of your rental.
Contact Us
What We Do

Leasing
The leasing process is full of hurdles and challenges, and it can be difficult to find tenants to occupy your space. Our team will work to gather a pool of applicants, and perform background checks to make sure your property is occupied with the best possible tenants.

Finance
Keeping track of your finances can be tricky, but luckily our property managers are methodical and painstakingly thorough. We will monitor all aspects of your finances, including accounts payable and receivable, budgets, fund security, and even banking.

Property Inspections
Performing regular property inspections helps keep properties from deteriorating. Pre and post occupation inspections allow us to repair any damages before they become out of hand or too costly. It also keeps your property looking it's best, especially for new tenants.

Rent Collection
Collecting rent is a vital part of the property management business, and we make sure it doesn't go undone. We'll communicate with both our clients and their tenants in order to collect payments on time and in full.

Eviction
If it comes down to an eviction, our team will work to make sure all regulations and legal proceedings are followed correctly. We will make the process as quick as possible in order to attract a new client and effect your business as little as possible.

Maintenance
Year round maintenance is important to keep tenants comfortable on your property. We coordinate with our in house team of professionals and a select list of vendors in order to bring you the care you need for less than it would cost to hire each vendor on your own.

Background Checks
Performing background checks prevents frequent turnover and helps keep occupancy high. By only selecting responsible clients, you minimize your risk that they won't pay rent or have to be evicted. We want you to have the best tenants possible.

Legal Guidance
You shouldn't have to be a lawyer to own small property. Our experts are well versed in the legal proceedings and policies when it comes to managing a property, and can guide you through any legal problems you may encounter.

HOA Compliance
Homeowners associations are a powerful group, and listening to their needs and concerns is important to keep tenant satisfaction at an all time high. By complying with their regulations and wishes, you can keep everyone happy.
Why Choose J. Butler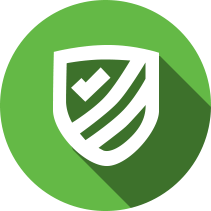 Built Off Of Integrity
J. butler Property Management, LLC. is a company that was built off of a reputation for integrity. Our clients rely on us to know their properties will be managed with the utmost care and respect. Our small peroperty division was created for single family homes, individual condominium, units, and multi-family properties up to 12 units.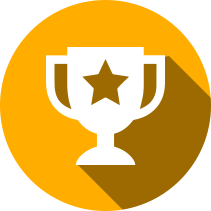 Unparalleled Customer Service
By having a division dedicated to these kinds of living spaces, we are able to provide unparalleled customer service and communication that sets us apart from our competition. We utilize some of the best property management technology, maintinence professionals, equipment, and banks to provide the most comprehensive services. On top of that, we can custom-design management packages that meet the needs of your individual property and personal preferences for overall management and communication.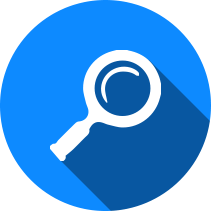 Attention To Detail
Our clients are their tenants are long-term because of our attention to detail and coninuous, open dialogue. Every decision we make is for the best interest of your investment for both short and long-term goals and we will be here to walk you through every step of the process.
Our Clients Love Us
And We Love Our Clients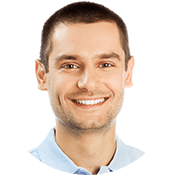 "They Have Been Extremely Reliable"
I have worked with J Butler Property Management for several years and couldn't be me more pleased. They manage a condo for me and they have provided a range of services, including screening of tenants, rent collection, lease renewal, and a range of maintenance services.
~David F.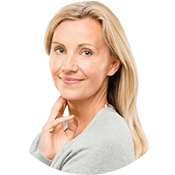 "Managed My Single Family Home"
J Butler Property managed my single family home, they very quick to respond to my emails/calls whenever I had an issue. Office staff was delightful and helpful over the phone. I would recommend this company to family and friends, and use them again in the future!
~Stephanie D.
The Local Experts in Massachusetts
Property Management

Sign Agreement
Today

View
Pricing

Let Us Help With
Evictions!
Get Started Now
What can J. Butler Do for you? (978) 315-0386
Contact Us