Are administrative duties taking too much of your
time and resources?
We can provide you an assigned property manager who is accessible, communicates with all board members, keeps your documents updated and organized, and more.
Contact Us
Searching for ways to lower your
association's costs?
The in-house team we have curated, and the business relationships we have built with preferred vendors allows J. Butler the opportunity to negotiate service prices and get you the best deal.
Contact Us
Need better internal
communication?
With J. Butler Property Management, you receive the ultimate level of communication between our team, trustees, and unit owners to ensure a happier living environment.
Contact Us
What We Do

Leasing
The leasing process is the first step to filling your condominium with qualified tenants. We'll begin by advertising the open space, and will perform background checks on all applicants. By performing these thorough checks, we can ensure your property experiences little turnover.

Finance
Keeping track of all your finances can be tricky. Here at J Butler, our team of financial experts will methodically and painstakingly monitor all your financial accounts, including accounts payable and receivable, rent payments, and your budget.

Property Inspections
The best way to retain clients is to keep your property in the best possible condition. This includes performing pre and post occupancy inspections for each unit, ensuring that new tenants don't take the blame for previous client's damage.

Rent Collection
Making sure rent is collected on time is imperative to the success of your condominium property. Our team will work to make sure rent is collected from each tenant on time and in a timely manner. We will also keep detailed records regarding all rental payment information.

Eviction
Evicting tenants can sometimes be a confusing process. In addition to following proper legal proceedings, you want to be as professional as possible. Our experts can guide you through each step of the eviction process.

Maintenance
Hiring and scheduling regular maintenance on your property is the most time consuming part of managing a property. We make it easy by providing our client's with a list of in house maintenance teams, as well as preferred vendors, so you never have to worry about coordinating with multiple businesses.

Background Checks
Performing background checks on potential clients in the beginning of the leasing process can save you both time and money in the long run. It ensures that your tenants are responsible, which decreases turnover and increases satisfaction.

Legal Guidance
Managing a property can be like walking in a minefield if you're unfamiliar with the legal processes involved. It's important to make sure you're doing everything by the book, and to follow all important legal policies when it comes to interacting with your tenants.

HOA Compliance
Complying with HOA rules and regulations is another way to increase tenant satisfaction. By enforcing these policies, you show you care about your tenant's happiness and comfort in your condominium. Our maintenance staff works hard to adhere to all HOA rules.
Why Choose J. Butler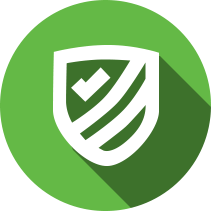 Built Off Of Integrity
J. butler Property Management, LLC. is a company that was built off of a reputation for integrity. Our clients rely on us to know their properties will be managed with the utmost care and respect. Our small peroperty division was created for single family homes, individual condominium, units, and multi-family properties up to 12 units.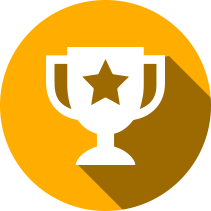 Unparalleled Customer Service
By having a division dedicated to these kinds of living spaces, we are able to provide unparalleled customer service and communication that sets us apart from our competition. We utilize some of the best property management technology, maintinence professionals, equipment, and banks to provide the most comprehensive services. On top of that, we can custom-design management packages that meet the needs of your individual property and personal preferences for overall management and communication.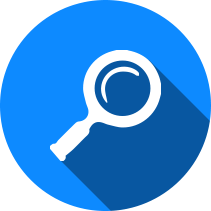 Attention To Detail
Our clients are their tenants are long-term because of our attention to detail and coninuous, open dialogue. Every decision we make is for the best interest of your investment for both short and long-term goals and we will be here to walk you through every step of the process.
Our Clients Love Us
And We Love Our Clients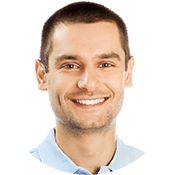 "They Have Been Extremely Reliable"
I have worked with J Butler Property Management for several years and couldn't be me more pleased. They manage a condo for me and they have provided a range of services, including screening of tenants, rent collection, lease renewal, and a range of maintenance services.
~David F.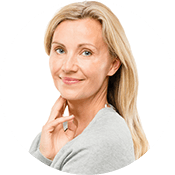 "Managed My Single Family Home"
J Butler Property managed my single family home, they very quick to respond to my emails/calls whenever I had an issue. Office staff was delightful and helpful over the phone. I would recommend this company to family and friends, and use them again in the future!
~Stephanie D.
The Local Experts in Massachusetts
Property Management

Sign Agreement
Today

View
Pricing

Let Us Help With
Evictions!
Get Started Now
What can J. Butler Do for you? (978) 315-0386
Contact Us