Commercial Property Management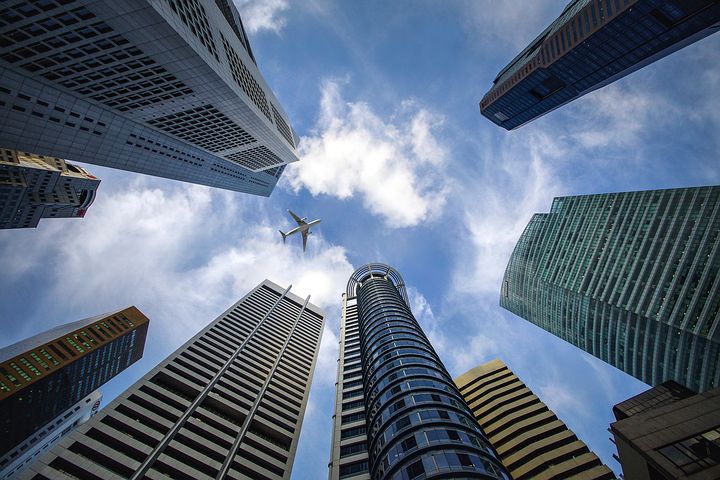 Published
December 10, 2018
Managing a commercial property comes with its own unique challenges, but also can be much more rewarding than traditional property management. Commercial spaces are unique because they aren't occupied 24/7, and the tenants are more likely to maintain the area. Here at J. Butler Property Management, we give all of our clients, whether commercial or otherwise, the highest attention to detail and communication.
Maintenance
Owning a commercial property essentially means helping to support your tenants' livelihood. And to do that, you need to keep the space in working order at all times. In addition to making sure everything is functional, you'll also need to keep things aesthetically pleasing to appeal to your tenant's customers. This means repairing any leaky pipes, cracked floor tiles, and paint chips right away. read more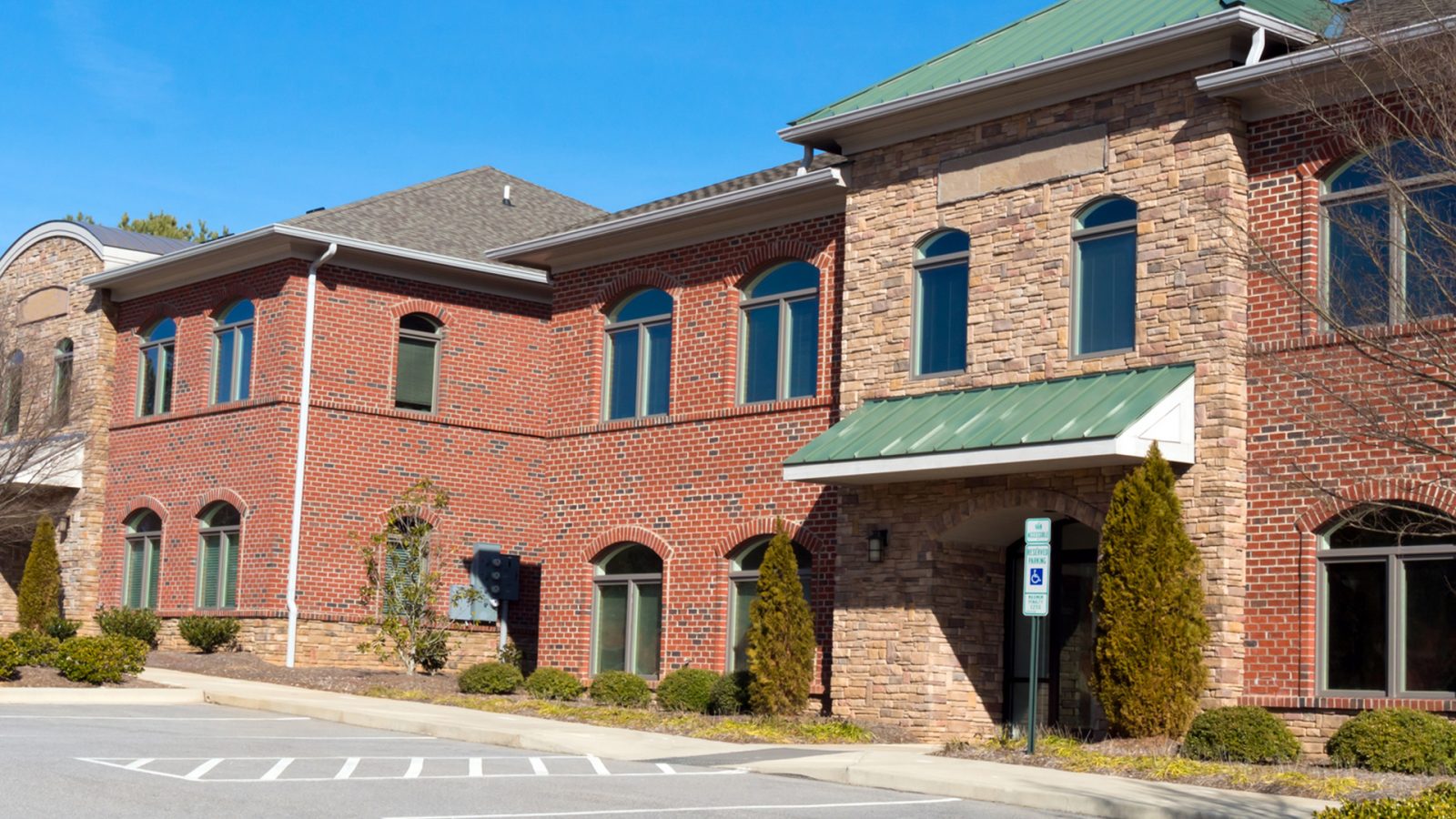 Commercial properties rely on having reputable businesses occupy their available spaces and providing a source of long-term income. As a property management company in Massachusetts, J. Butler understands the importance of full-occupancy in commercial spaces. To ensure your future tenants fit the qualifications, proper tenant screening is a top priority.
What information can it provide?
Depending on the type of software being used, it can inform you of a lot regarding a particular business. The legitimacy of their work and their financial stability to uphold a long-term lease are two of the most essential, and examining these items can make or break the relationship you are considering with these tenants. read more