Let Us Manage Your Somerville Rental Property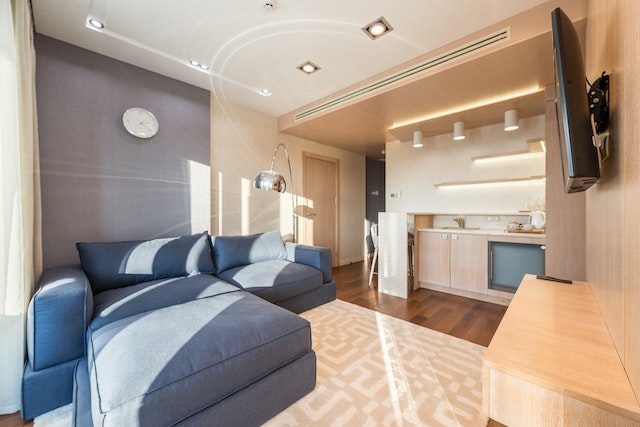 Are you overwhelmed with self-property management and looking to outsource the management of your Somerville rental property? Rely on the experts at J. Butler Property Management!
You need a professional expert by your side who can help you navigate the challenges of investment property management. J. Butler Property Management is the team to rely on! We have the resources, expert personnel, and years of local property experience to ensure that your business runs smoothly. 
From our local property management experience, we understand that each property needs to be handled differently. What we offer is a tailor-made approach to property management. Once you hire us as your property manager, we, at J. Butler Property Management, will design and implement a customized management solution that ensures that all your property needs are comprehensively met. 
The J. Butler Property Management team will care for your property like we would our own. We will ensure that every element of your property's management is handled professionally. Your tenants will love living on your Somerville property and this increases their chances of extending their lease agreement. 
Maximize the income of your Somerville investment property by getting in touch with one of the leading service providers in the area, J. Butler Property Management. We are looking forward to hearing from you!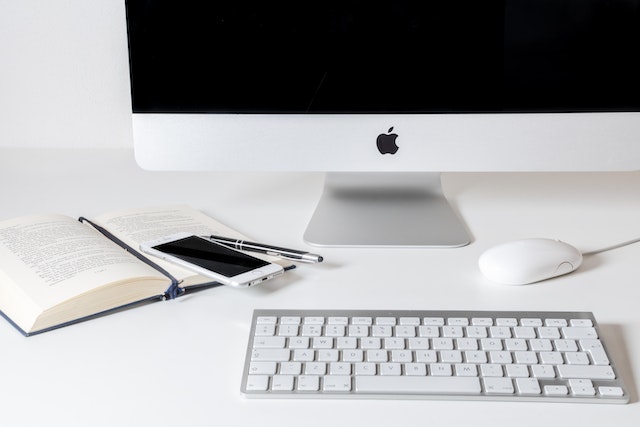 Our Somerville Property Management Services

 
J. Butler Property Management manages a wide range of properties in Somerville and beyond. At the moment, our portfolio consists of single-family homes, multi-unit properties, townhouses, and condos. To meet the needs of our clients, J. Butler Property Management offers a wide range of services. 
Some of our property management services have been described below:
Rental Assessment

 
Do you know how much you should charge for your Somerville rental properties? The price has a significant impact on the viability of your investment. Should you charge too low, it will be difficult to make ends meet. On the other hand, higher-than-normal pricing chases away potential tenants in the long run. 
The team from J. Butler Property Management will analyze your neighborhood and collect information from comparable rentals in the area. This will help us determine the appropriate price that you should charge for your Somerville rental unit. In addition to this, we will also make recommendations on renovations and lease provisions that will make your property more competitive in the market. 
Rent Collection
Different property investors have varying reasons as to why they have chosen to invest in Somerville properties. Some invest to diversify their portfolio, increase cash flow, or build equity. Whatever the reason, investors rely on the prompt collection of rent to meet said goals.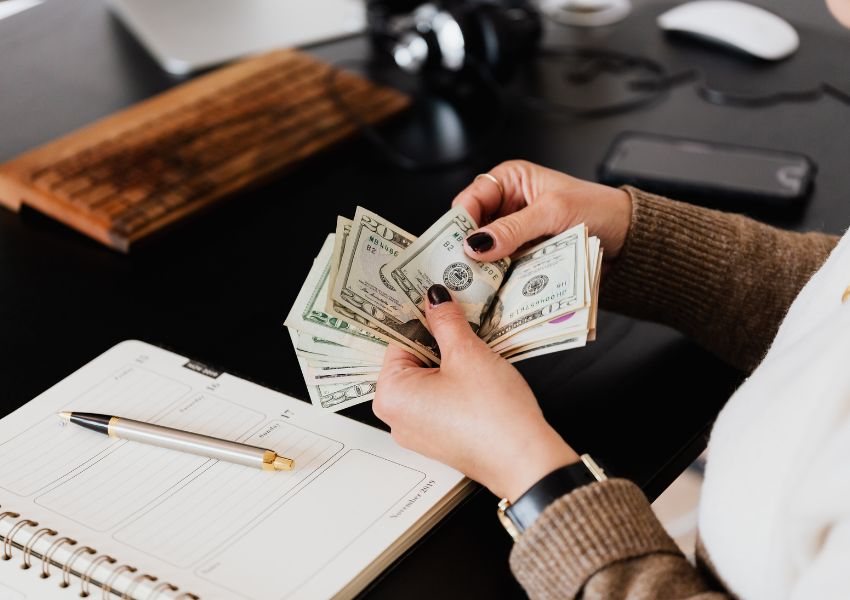 J. Butler Property Management has a refined rent collection system in place that will ensure rent is collected on time and in full. We use digital collection systems that allow your tenants to pay their rent from anywhere at any time. Best of all the system reduces the risks of handling hard cash. 
Property Inspections, Repairs, and Maintenance

 
In such a competitive market, you need to ensure that your property is in the best condition possible. Our team of property managers will inspect your rental properties frequently to detect any signs of property issues early. We, at J. Butler Property Management, also carry out preventive maintenance work to keep your investment safe.
All maintenance requests are handled by our in-house team of maintenance experts. They have the experience and resources to manage a diverse range of property repairs. Our clients can trust them to repair your finishes and fittings to the highest standards. 
There will always be a need for property maintenance services, even during non-business hours. That's why, J. Butler Property Management keeps an open 24/7 communication channel so that your tenants can report any maintenance issues they have at whatever time of day or night. 
Financial Reporting and Accounting

 
Who needs an accountant for their Somerville residential properties when you have J. Butler Property Management by your side? We offer comprehensive and detailed financial reporting services as part of our Somerville property management services. 
Every month and quarter, you will receive a detailed financial report from us analyzing the performance of your real estate investment. As our client, you can access your financial reports from our online portal. You will be able to check on the flow of income and expenses easily so that you plan your investing budgets for the next year. 
Eviction Management

 
No one wants to be associated with the word eviction. With our thorough tenant screening process, we're able to land qualified tenants. However, should an eviction become necessary, our team of property managers will handle every step of the eviction process on your behalf. 
As your property manager, we will file the paperwork with the appropriate authorities, work together with law enforcement to remove the tenant, and rekey the property. Your rental property will be back on the market in no time. When you have J. Butler Property Management as your property manager, you don't have to be worried about a thing. We have everything covered!
Living in Somerville, MA

 
Situated in Middlesex County, Somerville is one of the ideal places to live on the outskirts of Boston. Somerville offers an urban, suburban experience and is known for its quality of schools, a wide range of recreational activities, and 20th-century housing options. There are several industries that have been well-performing well over the years, mainly healthcare, technology, and education. Companies like AMB Engineering Services and Somerville Hospital employ hundreds of workers in the city.
The quality of education in Somerville is one of the reasons why households and young couples move to the area. The Somerville School District offers a comprehensive education program to thousands of students. Wondering which neighborhoods are the ideal place to move to in Somerville? Union Square, West Somerville, East Somerville, and Teele Square are all great options. Each neighborhood has its unique character to consider before moving in. 
(Source: Wikipedia) 
Areas We Serve
We proudly serve the areas of Topsfield, Danvers, Boxford, Cambridge, Beverly, Amesbury, Lowell, Wilmington, Tyngsboro, Tewksbury, Lexington, Reading, Natick, Watertown,  Arlington, Malden, North Reading, Walthman, North Andover, Middleton, Chelmsford, Methuen, Lawrence, Woburn, Acton, Essex, Westford,Georgetown, Dracut, Gloucester, Swampscott, Newton, Salisbury, Salem, Rowley, Rockport, Billerica, Somerville, Peabody, Newbury, Merrimac, and Marblehead.
Get in touch with us right away to learn more about our services!