Let Us Manage Your Acton ​​Rental Property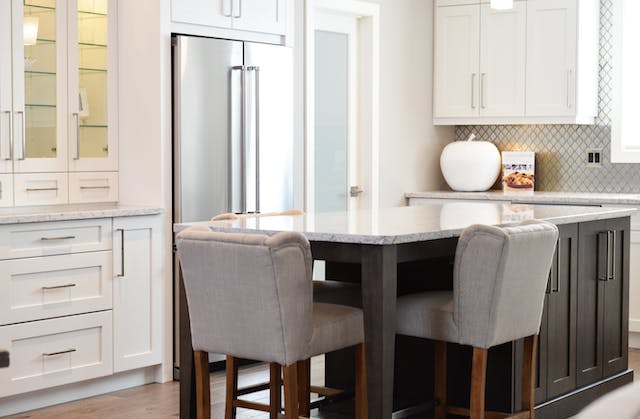 Explore exceptional property management services specifically designed for Acton property owners at J Butler Property Management. We use our extensive knowledge of the local rental market accumulated through years of experience to help your property thrive. Our committed team focuses on safeguarding, enhancing, and ensuring tenant satisfaction for your properties.
Partnering with us goes beyond a simple financial transaction; it signifies a dedication to long-lasting peace of mind. We adeptly handle the intricacies of property management, guaranteeing that your assets are not only maintained but also increase in value over time.
Place your property management responsibilities in the hands of J Butler Property Management and enjoy the confidence of having a professional partner dedicated to your success.
Our Property Management Services
To ensure a smooth and efficient experience, we work diligently to enhance returns and simplify management for both landlords and tenants. Our wide-ranging services cover marketing, tenant screenings, property maintenance, financial reporting, and various other aspects.
Here are some of the property management services we offer to our clients:
Maintenance and Repairs
Preserving the longevity of your property and ensuring tenant satisfaction necessitates ongoing and consistent maintenance. We take a proactive approach by collaborating with a network of dependable experts and skilled contractors, ensuring timely and high-quality repairs.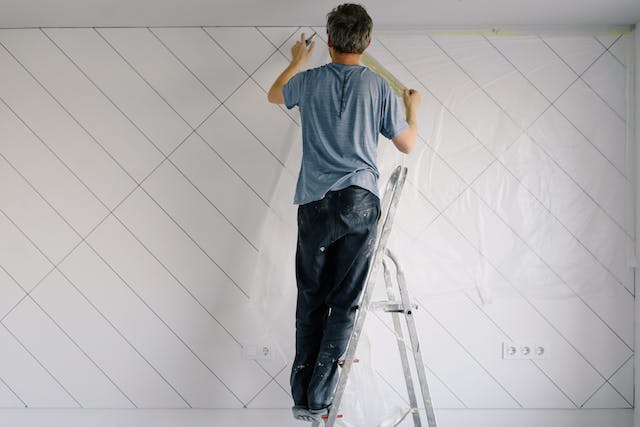 Whether it's a major renovation or addressing minor issues like replacing light fixtures, our team works efficiently to minimize disruptions for your tenant. Our commitment extends to the continual growth of your investment by proactively addressing maintenance needs.
This strategy not only safeguards your property's condition but also contributes to enhancing its market value over time. Choose to partner with us for a comprehensive property management experience that prioritizes both durability and appreciation, ensuring the enduring success of your investment.
Tenant Screening
J Butler Property Management recognizes the significance of choosing reliable tenants for your property. To address this, we have carefully optimized our tenant screening process. Our thorough approach uses detailed background checks, employment verification, reference outreach, and comprehensive credit evaluations.
You can rely on our meticulous procedure to pinpoint the ideal match for your property, guaranteeing that it is entrusted to responsible and trustworthy tenants. This dedication to excellence offers you the confidence that your investment is under capable stewardship, promoting enduring satisfaction and value over time.
Property Marketing
Ensuring the safeguarding of your rental income and minimizing vacancies requires a strong marketing strategy. Our property managers employ a strategic blend of online and offline advertising methods to optimize the visibility of your rental property.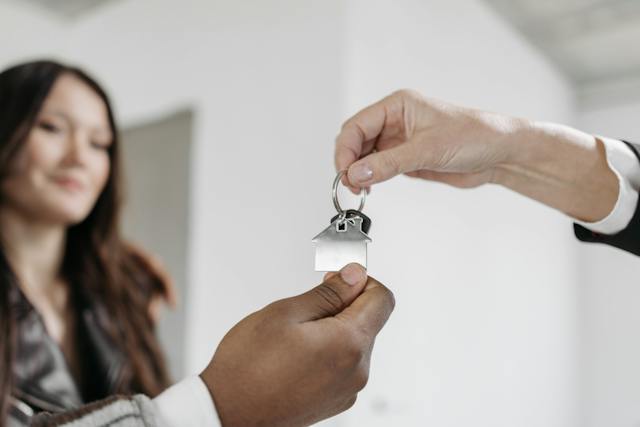 We feature your property on prominent rental platforms, harness our extensive local network, and create compelling listings that highlight its distinctive features. Through these initiatives, we plan to substantially decrease vacancies by attracting qualified and interested potential tenants to your property.
Lease Agreements
Simplifying the intricacies of lease agreements is a breeze with the expertise at J Butler Property Management. We meticulously design comprehensive, legally compliant leases that provide protection for both landlords and tenants.
We carefully craft each section, taking into account local and state laws to eliminate any gaps or ambiguity. Our agreements encompass landlord and tenant obligations, rent terms, security deposits, and more.
You can count on us to deliver a lease that safeguards your rights and cultivates a positive landlord-tenant relationship. Through clear and enforceable terms, we ensure a seamless and equitable rental experience for both parties, fostering transparency and harmony in the living arrangement.
Rent Collection
The process of rent collection in property management can pose challenges, but we simplify it through our efficient online payment portal. Our secure platform offers various payment options, granting tenants flexibility and convenience. Automated reminders and prompt payment confirmations further enhance the process, ensuring payments are made on time.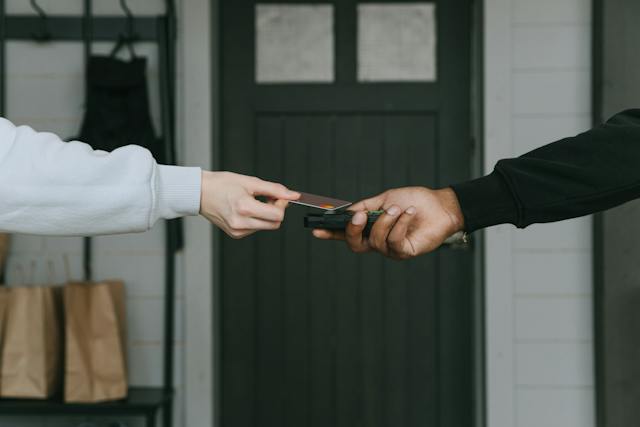 Our focus is on assisting landlords in maintaining a steady cash flow, simplifying the rent collection process. Through the utilization of technology and user-friendly features, we improve the payment experience for tenants while optimizing financial returns for property owners.
Move In-Inspections
Our detailed move-in inspections set the foundation for your property's condition at the start of your lease agreement. We meticulously record any pre-existing damage or issues, promoting transparency.
This thorough inspection serves to reduce conflicts concerning deductions from the security deposit when tenants move out. Rely on us to establish clear expectations, fostering a positive landlord-tenant relationship right from the beginning.
Regular Inspections
Demonstrating our dedication to proactive property management, our expert team conducts regular inspections of your rental property. This continual assessment helps to promptly identify any potential maintenance or repair issues, ensuring that your property stays in optimal condition.
At the same time, we verify that tenants are adhering to the terms of the lease agreement. This proactive approach not only prevents costly repairs but also safeguards the long-term value of your investment, offering you peace of mind and confidence in the care of your property.
About Acton, MA
Nestled in Middlesex County, Acton, Massachusetts, is a captivating blend of suburban tranquility and community vibrancy. Steeped in history, the town proudly showcases its heritage through landmarks like the Faulkner Homestead and the Acton Historical Society, inviting residents to connect with its storied past. 
Acton is celebrated for its commitment to green spaces and recreational facilities, including the expansive Acton Arboretum and Nagog Hill Conservation Area, adds to its allure. Its bustling town center serves as a hub for local shops, diverse dining options, and a welcoming community spirit. 
Residents delight in a harmonious coexistence between preserving the town's historic charm and embracing progressive ideals, fostering a unique and inviting environment for all who proudly call Acton home.
(Source: Wikipedia)
Areas We Serve
We proudly serve the areas of Topsfield, Danvers, Boxford, Cambridge, Beverly, Amesbury, Lowell, Wilmington, Tyngsboro, Tewksbury, Lexington, Reading, Natick, Watertown,  Arlington, Malden, North Reading, Walthman, North Andover, Middleton, Chelmsford, Methuen, Lawrence, Woburn, Acton, Essex, Westford,Georgetown, Dracut, Gloucester, Swampscott, Newton, Salisbury, Salem, Rowley, Rockport, Billerica, Somerville, Peabody, Newbury, Merrimac, and Marblehead.
Contact us today to learn more about our property management services and how we can help you maximize the potential of your Acton rental property.