Are You Looking to Buy an Investment Property in Massachusetts?
Investing in property offers many benefits, especially when compared with other options such as stocks and bonds. When done right, the property investment promises consistent rental income, several tax advantages, and an appreciation in value. However, property investing is not as straightforward as one might think. There are some technicalities to it. For you to invest in the right market and the right property, you need a partner by your side; someone with experience and industry knowledge.  
J. Butler Property Management is the company for you. With several years of experience in the Massachusetts real estate industry, we are the experts that investors rely on for property insights and knowledge of the market. We help our clients to align their investment goals with the ideal property. What sets us apart from the competition is the quality of the team at J. Butler Property Management. We only employ the best of the best. All our property experts are well-trained, diligent in their work, and experienced in the workings of the local real estate market.
What's more, we price our services and solutions competitively. All our property solutions are priced at market rate making them affordable for all our clients. In addition to this, we always maintain transparency throughout the process so you know exactly what you're paying for.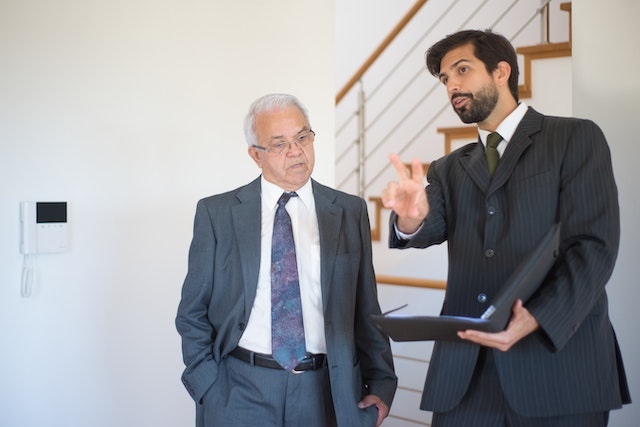 Are you ready to set out into the world of property investing? J. Butler Property Management is the right partner for you. We will help you navigate the industry and secure the property you need. Get in touch with us today and you will receive a quote of our property investment solutions! 
The Allure of the Massachusetts Property Market
The Massachusetts market has been growing steadily and this can be attributed to the growth in population. With increased job opportunities and a vibrant economy, people from out of state are drawn in to secure better opportunities. 
Another advantage of the local market is the diversity of property options. We understand that not every investor has the same financial or investment goals. Thankfully, Massachusetts offers a wide range of properties from townhouses and single-family residences to condos and apartments. You can choose the property type that works best for you. 
As a property investor, you want to invest in a market where you can be assured of consistent rental income. To achieve this you need to find quality tenants. Thankfully, the unemployment rate in the state is in the low single digits, even lower than the national average. With hospitals, universities, and high-performing companies stationed locally, you are more likely to land tenants that have the capacity to pay their rent consistently.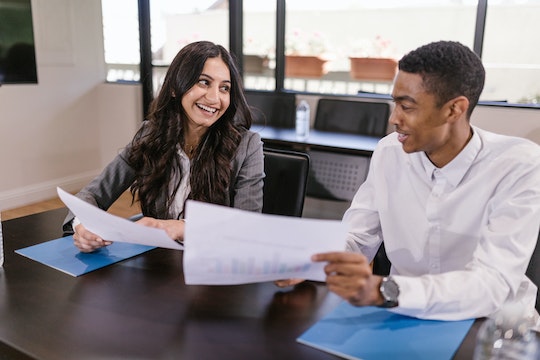 How Can J. Butler Property Management Help You?
As one of the leading property management service providers in the market, J. Butler Property Management is relied upon by dozens of clients on a regular basis. This is because we offer them comprehensive and customized property management services that will guarantee them 100% satisfaction. Below are some of the services that J. Butler Property Management offers: 
Making the Property Renter-Ready

 
A renter-ready property stands out in the neighborhood and is easily rented out with proper marketing and advertisement. Such a property is one without any blemishes or need for renovations. It meets the tenant pools' demands and expectations in terms of fittings or amenities. As part of our comprehensive property solution, J. Butler Property Management will assess the property to ensure that it is renter ready. We will inspect the condition of the property, fittings, fixtures, and various amenities. You will receive a report from us detailing what you need to do in terms of required changes. 
Due Diligence
Similar to any other kind of investment, one would want to know if the acquisition of the rental property is a viable investment. This cuts across the board regardless of your investment goal. To make such an analysis, you will need market-specific information. J. Butler Property Management can provide accurate data on rental rates, occupancy rates, turnover costs, management costs, and appreciation rates. This information and more will allow us to forecast the performance of your property.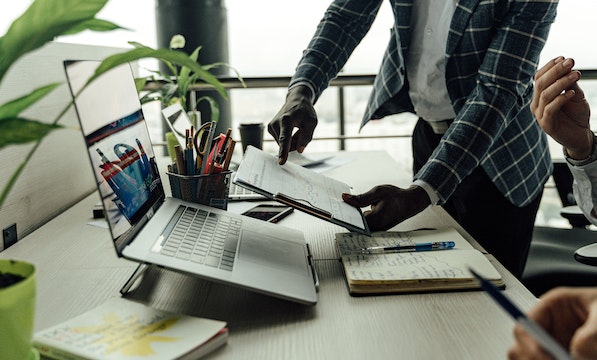 Property Management

 
Investing in real estate is more than simply selecting and purchasing the asset. There is also the management of the rental property. You must ensure that it's in the right condition and that your tenants' needs are met comprehensively. Property management requires a hands-on approach. You need to be ready to respond as soon as a tenant makes a request or complaint. Knowledge of laws is also a must. You need to be in compliance with property laws at all times. 
Sounds overwhelming? It doesn't have to be when you have J. Butler Property Management as your partner. We offer our Massachusetts clients a comprehensive management package and guarantee that all their property needs are taken care of. 
Collaboration with Property Professionals

 
The real estate industry is a multi-faceted one. As you move through your investment journey you will need different professionals to guide and advise you. You might need lawyers, accountants, home inspectors, and property appraisers. Handymen and contractors are other property experts that you will need. 
Don't know how to start sourcing for these experts? Allow J. Butler Property Management to arrange the whole process for you. We have expanded our network over the years and have worked with several professionals. Each professional that we recommended to you is the best in their business. They will offer you the best of services for your investment. Thanks to our networks, our property clients enjoy discounted prices from professionals that we recommend. 
Contact us to learn more about our services and start your investment journey today!