Let Us Manage Your Cambridge Rental Property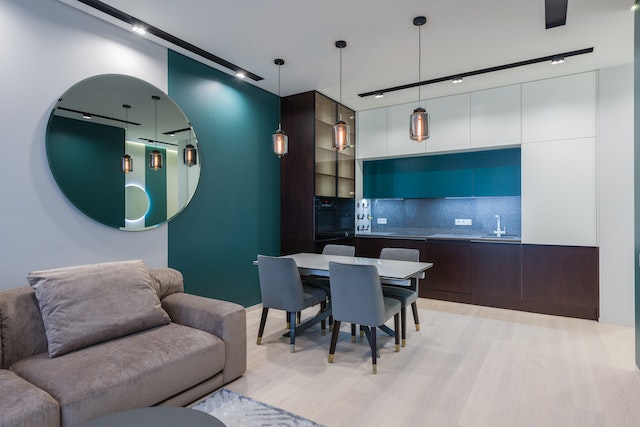 Does managing your Cambridge rental property feel stressful and time-consuming? If it does, J. Butler Property Management can help! As your property manager, we have the skills, experience, and local market knowledge to help you overcome any challenges you may currently be experiencing. For over 30 years, our goal has been to help property owners in the greater Boston area realize their real estate investment goals. 
Our property management company manages various types of investment properties in Cambridge including condos, apartments, single-family homes, and commercial properties. As a full-service property management company, you won't have to worry about the day-to-day running of your rental property. We'll help you fill vacancies, collect rent, perform a tenant screening, handle evictions, file taxes, respond to maintenance issues, and more! So, what are you still waiting for? Get in touch with us today to learn about our property management services. You can reach us either by phone at 978-694-9004 or by emailing us at clients@jbutlerpropertymgmt.com!
Our Cambridge Property Management Services

 
J. Butler Property Management is the right partner for you! You can count on our team of property managers to deliver a whole range of services. From leasing, finance, and rental property inspections, to rent collection, maintenance, and legal guidance, as your property manager we have you covered. Our property management Cambridge MA company has been built off of a reputation of integrity. The following are some of the Cambridge property management services that you can expect from our team of experts: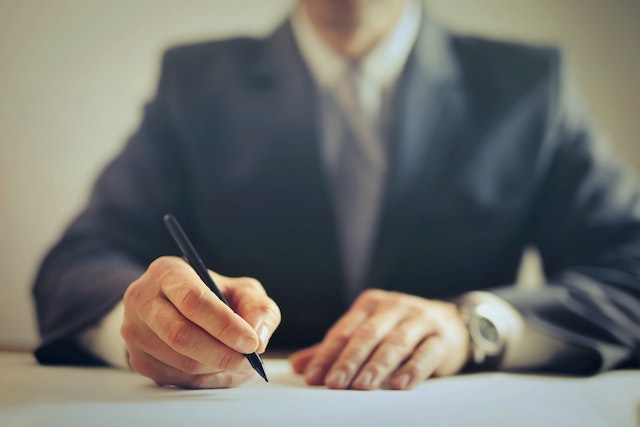 Property Marketing
Prospective tenants won't rent your property if they don't know about it. That's why property marketing is so important. The rental marketing process, however, isn't an easy walk in the park. Since prospective tenants have so many options to choose from, attracting a tenant can prove to be an arduous task. 
Luckily for you, J. Butler Property Management can help! We have proven strategies to help you rent out your rental property quickly and to the best tenant. As your property manager, we will use a number of methods to expose your vacant Cambridge property to prospective tenants. These include using traditional means such as yard signs and local bulletins, as well as online means such as rental listing sites and social media ads. 
Financial Reports
As a landlord, it's important to regularly keep track of the financial performance of your Cambridge investment property. That said, keeping track of your income and expenses can be tricky. Luckily for you, this is another area where J. Butler Property Management shines above the rest! Our team of experts is methodical and thorough in this regard. We will keep tabs on your finances to ensure your real estate investment performs at its best. We'll also make sure that you have easy access to financial reports so you can make informed decisions moving forward.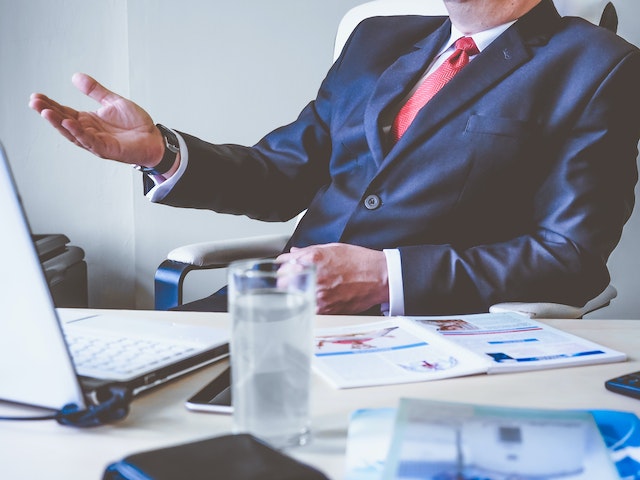 Property Inspections

 
Real estate investment in Cambridge is a huge financial commitment. As such, you'll want to protect its value at all costs. J. Butler Property Management can help you in this regard, too. 
We will perform regular inspections of your rental property to ensure the protection of your property and tenants. Specifically, this will enable our property management Cambridge, MA team to ensure the tenant is abiding by their maintenance duties, that the property meets local habitability codes, and identify issues quickly. Ensuring your property looks its best will improve occupancy rates and maximize our chances of renting to quality tenants. 
Rent Collection

 
Consistent rent collection is another responsibility you'll have as a Cambridge landlord, but it isn't always easy. If you have multiple tenants and/ or properties the collection process can become more cumbersome. You may also have to chase down late or missed payments which can further complicate things. 
With over 30 years of property management experience, we know exactly what needs to be done to ensure consistent payments. Among other things, we'll rent to the right tenants, identify rent policies in the lease agreement, and provide convenient payment options. 
Tenant Eviction

 
When we have measures in place to help you land qualified tenants in Cambridge, there are rare instances where an eviction may become necessary. And should it comes down to this, you can always count on our team to make sure the eviction process is carried out legally and professionally. After the process has been completed, J. Butler Property Management will make sure we lease the property quickly to minimize potential losses. You can rest easy knowing that we remain compliant with federal, state, and local laws.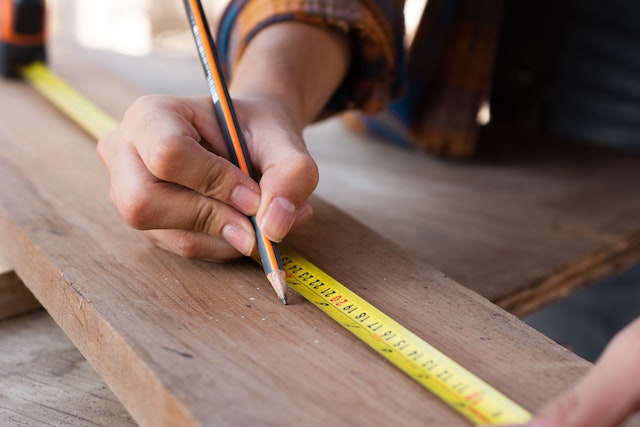 Rental Maintenance

 
Just like regular inspections, rental maintenance is equally important. This ensures that your property remains desirable and comfortable for tenants which helps to lower tenant turnover rates. J. Butler Property Management coordinates with maintenance professionals to ensure maintenance requests from tenants are responded to promptly. And needless to say, we only work with insured, bonded, and licensed Cambridge professionals for quality workmanship. 
About Cambridge, Massachusetts

 
Cambridge is a city in Middlesex County and is a major suburb in the Greater Boston Metropolitan area. The suburb is best known for being the home of Harvard University and the Massachusetts Institute of Technology. 
Aside from that, Cambridge is also known for having outstanding museums, a vibrant performing arts scene, and great restaurants.  Top attractions in Cambridge include Harvard Art Museums, the Harvard Museum of Natural History, Harvard Square, the Museum of Science, Boston Common, and the Museum of Fine Arts. 
(Source: Wikipedia) 
Areas We Serve

 
We proudly serve the areas of Topsfield, Danvers, Boxford, Cambridge, Beverly, Amesbury, Lowell, Wilmington, Tyngsboro, Tewksbury, Lexington, Reading, Natick, Watertown,  Arlington, Malden, North Reading, Walthman, North Andover, Middleton, Chelmsford, Methuen, Lawrence, Woburn, Acton, Essex, Westford,Georgetown, Dracut, Gloucester, Swampscott, Newton, Salisbury, Salem, Rowley, Rockport, Billerica, Somerville, Peabody, Newbury, Merrimac, and Marblehead.