Let Us Manage Your Woburn Rental Property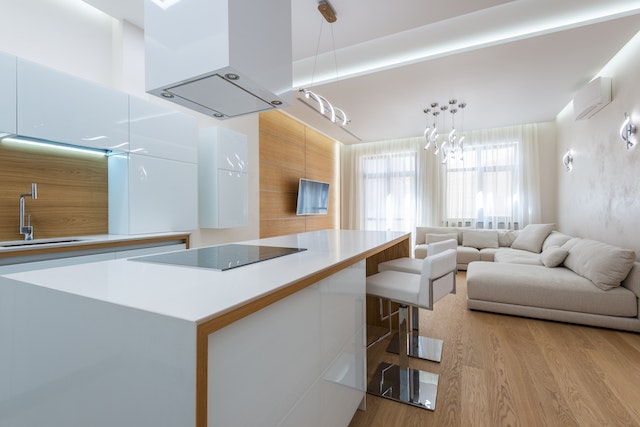 Are you a rental property owner in Woburn, MA looking for a reliable property management company to help you with your rental business? Consider J. Butler Property Management for all your property management needs!
With many of dedicated experiences, we are your local experts, serving the greater Boston area. Our unwavering commitment to integrity, hard work, trust, and communication sets us apart as the premier choice for property management services in Woburn and surrounding areas.
At J. Butler Property Management, we understand that your properties are more than just investments – they're your livelihood. When you work with us, you can trust that we will treat your rental business with the utmost care. We will help you optimize your property's potential, maximize your profit, and minimize the stress related to operating a rental business.
Our success is fueled by the expertise of our diverse team. We're a team of licensed property managers, seasoned real estate brokers, experienced construction supervisors, and skilled tradespeople. Whether you need help with tenant screenings, property maintenance, rent collection, or strategic investment advice, our team has you covered.
Experience the peace of mind that comes from partnering with a property management company that genuinely cares about your investment. Trust us to handle the day-to-day responsibilities, and contact us today to learn more about our services!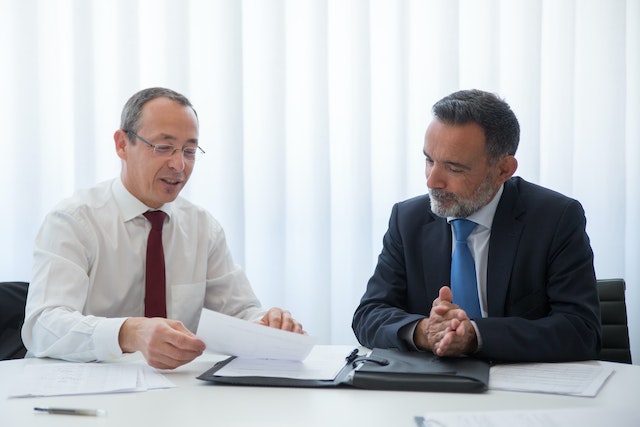 Our Woburn Property Management Services
We understand that every property is unique, and so are its management requirements. That's why we offer customizable property management solutions that cater to your specific needs. Whether you own single-family properties, multi-unit complexes, or commercial properties, our team will tailor our services to ensure your investment thrives.
Here are some of the quality property management services you could benefit from when you partner with J. Butler Property Management:
Tenant Screening
Securing reliable and responsible tenants is crucial for the success of your rental property. As a landlord, you want to rent to tenants who are likely to make prompt payments, care for your property, and get along with neighbors. Fortunately, our detailed tenant screening process includes credit and background checks, rental history verification, and income assessments. This meticulous approach helps us place tenants who are not only financially stable but also respectful of your property.
Property Marketing
Maximizing the visibility of your rental property is key to attracting potential tenants. You need to establish an effective marketing strategy to ensure that your property is rented out in no time. When you work with us, you'll have access to expert marketing. Our marketing strategies include professional photography, compelling property descriptions, and listing available units on top rental platforms. We ensure that your property is showcased in its best light to generate interest from high-quality tenants.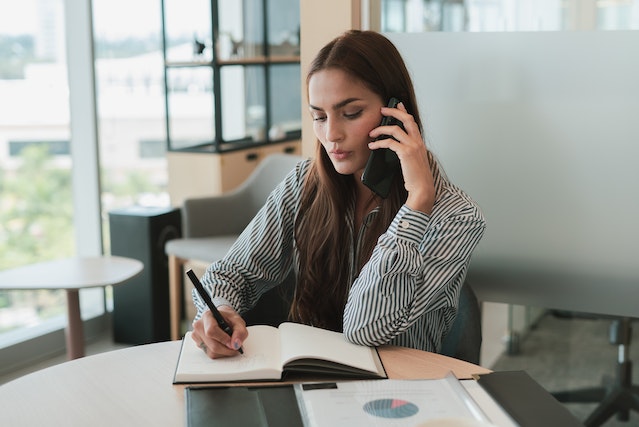 Leasing Agreements
Crafting solid leasing agreements that protect both you and your tenants is crucial for a harmonious rental experience. Lease agreements should cover all important terms and conditions to protect your bottom line. To do this, you need to be knowledgeable of the local laws and regulations. Our team of legal experts prepares comprehensive leasing agreements that outline terms and conditions, rent payment schedules, maintenance responsibilities, and more. This helps prevent disputes and ensures a clear understanding from the outset.
Move-In Inspections
Conducting thorough inspections during the move-in process is essential to avoid any potential disputes. Move-in inspections aim to document the property's condition before the start of the tenancy, so landlords can easily identify damages beyond normal wear and tear at the end of the lease. At J. Butler Property Management, we carry out a thorough move-in inspection that serves as a reference point for any future assessments, ensuring that both parties are aware of the property's condition at the start of the lease.
Regular Property Inspections
Regular property inspections are a cornerstone of proactive property management. It helps identify issues early on so that they can be fixed before they get more serious and costly. When you choose us as your partner, you don't need to conduct regular inspections on your own. Our team performs routine inspections to help maintain the value of your property and keeps tenants satisfied.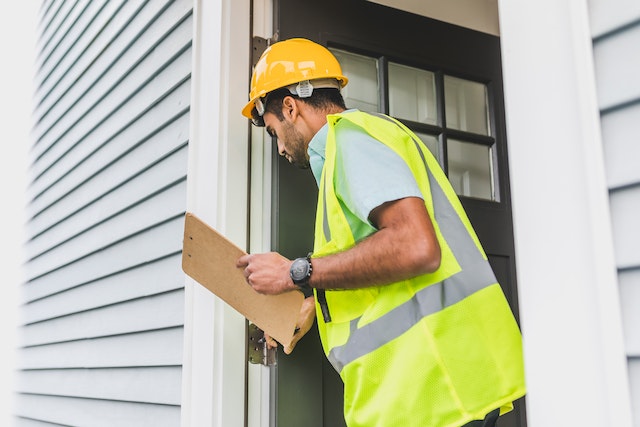 Rent Collection with Online Payments
Many landlords don't like to collect rent on their own, because this is a time-consuming process especially when done manually. Thankfully, we simplify monthly rent collection by providing an online payment option for tenants. This convenient method streamlines rent collection, reduces delays, and ensures timely payments.
Maintenance and Repairs
Maintaining your property's condition is essential for its long-term value. As a landlord, you may need to attend to maintenance and repair issues even beyond your regular business hours, especially during emergencies. This can take a lot of your time if you choose to do this on your own. Thankfully, our team coordinates all maintenance and repair needs, from minor fixes to major renovations. We work with a network of skilled tradespeople to promptly address issues and ensure your property is always in top shape.
About Woburn, MA
Woburn, MA is located within the greater Boston area. This vibrant city boasts a strategic location, offering access to both urban amenities and natural landscapes. With a strong job market and proximity to major highways and public transportation, Woburn attracts a diverse population seeking suburban comfort with urban conveniences.
The city's steady growth is fueled by a blend of history, culture, and modern development, enhancing its appeal. Moreover, Woburn's educational institutions, recreational spaces, and cultural offerings create an attractive lifestyle for residents.
(Source: Wikipedia) 
Areas We Serve
In addition to Woburn, we at J. Butler Property Management serve the following areas in Massachusetts:  Topsfield, Boxford, Beverly, Dracut, Amesbury, Wilmington, Peabody, Tyngsboro, Tewksbury, Essex, Reading, Chelsmford, North Andover, Danvers, Methuen, Swampscott, Lawrence, Georgetown, Gloucester, Salisbury, North Reading, Salem, Rowley, Rockport, Newbury, Walthman, Merrimac, Middleton, and Marblehead.