Let Us Manage Your Medford Rental Property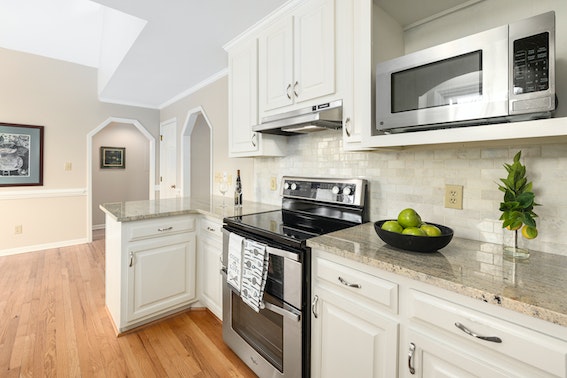 Are you a property owner in Medford, Massachusetts, seeking a reliable and experienced property management company? J. Butler Property Management is here to cater to your needs and provide top-notch property management services!
With our extensive expertise in property management, we understand the unique challenges and opportunities of owning rental properties in Medford. Whether you own multi-family units, single-family homes, or commercial properties, our team is equipped to handle every aspect of managing your investment.
J. Butler Property Management has proudly served property owners in Medford for several years. Our established presence in the community and deep understanding of the local real estate market makes us the ideal choice for your property management needs. We are committed to delivering exceptional service and ensuring your investment achieves its full potential.
Let us handle the day-to-day operations, tenant screenings, maintenance requests, and financial management, allowing you to enjoy the hassle-free benefits of owning a rental property. Experience the peace of mind of partnering with J. Butler Property Management in Medford. 
Contact us today to learn more about our comprehensive property management services and schedule a consultation. Your rental property deserves the expertise and professionalism we bring to every client.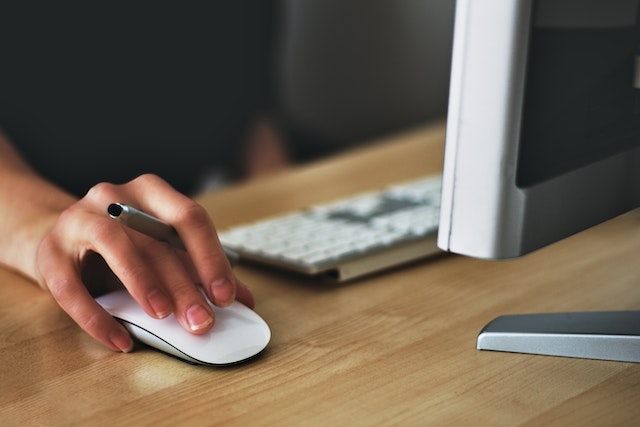 Our Medford Property Management Services
J. Butler Property Management offers a range of services to ensure that your rental property in Medford, Massachusetts, is managed efficiently. With years of experience in the industry, we have developed a deep understanding of the unique needs of property owners, and our services are designed to address those needs comprehensively. Here are the key property management services we provide:
Tenant Screening
We understand the importance of placing reliable and responsible tenants in your rental property. Our rigorous tenant screening process includes comprehensive background checks, credit history evaluations, employment verifications, and rental references. By carefully vetting prospective tenants, we strive to find individuals who will treat your property carefully and meet their financial obligations.
Property Marketing
Effective marketing plays a vital role in attracting high-quality tenants. We utilize a multi-faceted approach to promote your property to potential renters. Our marketing strategies include taking professional photography, drafting compelling property descriptions, and posting online listings on popular rental platforms. We aim to maximize exposure and ensure a steady stream of qualified applicants.
Leasing Agreements
Crafting a legally binding leasing agreement is crucial for protecting your interests as a property owner. Our team of experts is well-versed in local laws and regulations and will draft comprehensive leasing agreements tailored to your specific property. We ensure that all necessary clauses, such as rent payment terms, security deposit requirements, and maintenance responsibilities, are clearly defined and legally compliant.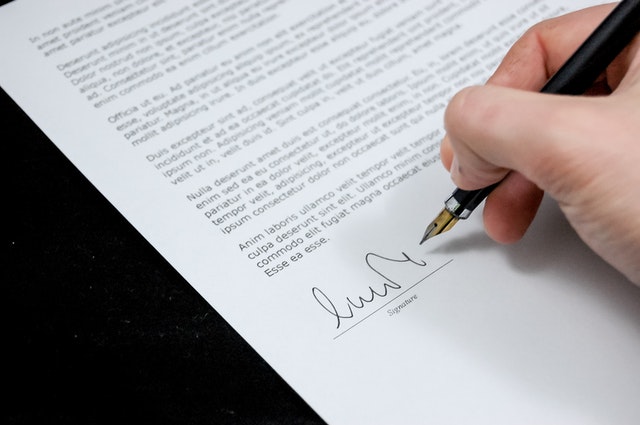 Move-In Inspections
To document the condition of your property before a tenant moves in, we conduct thorough move-in inspections. This process includes a detailed inspection checklist with photographs to record any existing damages. This documentation is a reference point for future inspections and helps protect your property and mitigate disputes regarding security deposit deductions.
Regular Property Inspections
Our proactive approach includes conducting regular property inspections throughout the tenancy. These inspections enable us to identify any maintenance issues or lease violations promptly. We document the property's condition, ensure compliance with lease terms, and address any necessary repairs or maintenance requests to keep your property in excellent condition.
Rent Collection with Online Payments
Timely and consistent rent collection is essential for maintaining a steady cash flow from your rental property. At J. Butler Property Management, we offer convenient rent collection options, including online payment portals. This streamlined system allows tenants to make secure online payments, minimizing the chances of late or missed payments. We also handle rent collection and enforce lease terms, taking the burden off your shoulders.
Maintenance and Repairs
Our dedicated team coordinates all maintenance and repairs on your behalf. Our network of trusted contractors and vendors provides prompt and reliable service at competitive rates. From routine maintenance tasks to emergency repairs, we ensure that your property is well-maintained to preserve tenant satisfaction and protect your investment.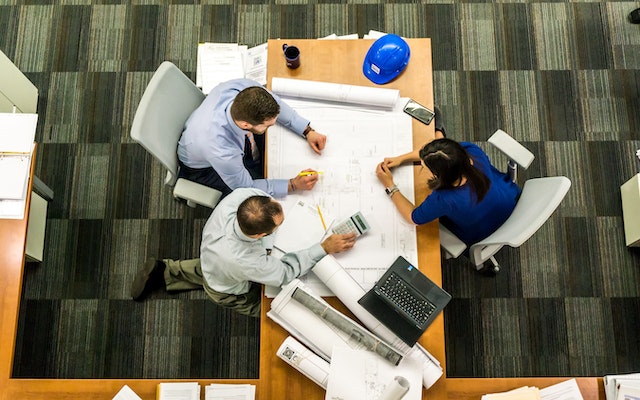 Additionally, we offer 24/7 emergency response services, giving you peace of mind knowing that urgent situations will be handled.
About Medford, Massachusetts
Located just a few miles northwest of Boston, Medford, Massachusetts, offers a vibrant community that combines the charm of a historic town with the convenience and amenities of city living. With its rich history, picturesque neighborhoods, and attractions, Medford has become a highly sought-after location for residents and property investors.
One of Medford's notable features is its abundance of green spaces and parks, providing residents with outdoor recreation and relaxation opportunities. The Middlesex Fells Reservation, a vast nature reserve, offers hiking trails, scenic views, and picnic areas. Wright's Pond and Spot Pond are popular swimming, boating, and fishing spots. The city also boasts several beautifully maintained parks, such as the renowned Tufts Park and Medford Square's Condon Shell, where various community events and concerts occur.
Medford is home to prestigious educational institutions, including Tufts University, contributing to the city's intellectual and cultural vibrancy. The vibrant Davis Square neighborhood, located on the border of Medford and Somerville, is renowned for its eclectic mix of restaurants, shops, and entertainment venues, offering a bustling nightlife and a diverse dining scene.
Whether you're drawn to Medford's rich history, beautiful green spaces, or proximity to Boston, there are numerous reasons why people choose to live or invest in this vibrant city.
(Source: Wikipedia) 
Areas We Serve
We at J. Butler Property Management proudly serve the areas of Topsfield, Danvers, Boxford, Cambridge, Beverly, Amesbury, Lowell, Wilmington, Natick, Tyngsboro, Arlington, Tewksbury, Reading, Malden, Lexington, Watertown, Woburn, North Reading, Walthman, North Andover, Billerica, Middleton, Methuen, Lawrence, Everett, Essex, Georgetown, Gloucester, Swampscott, Newton, Salisbury, Salem, Rowley, Rockport, Somerville, Peabody, Newbury, Merrimac, and Marblehead.