Let Us Manage Your Malden Rental Property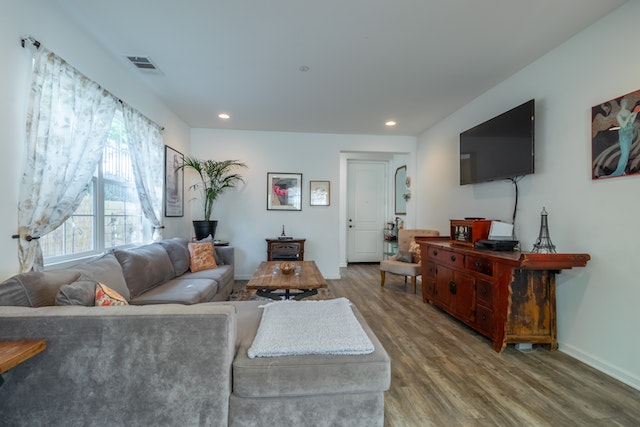 Are you in the search for a seasoned property management company in Malden, MA? Well, look no further than the experts at J. Butler Property Management! We are a full-service property management company with over 30 years of real estate management experience. Although our headquarters are located in Tewksbury, MA, we service many communities in the greater Boston and southern New Hampshire areas. 
Over the years, we've worked with numerous homeowners and real estate investors to help them reach their investment goals. Whether you have a condominium, apartment, single-family home, or commercial property you want to rent out, we've got the tools and resources you need to succeed. We understand that choosing a property management team is no easy feat. You want to choose a group of people that understand your investment goals while also helping you get the most for your money. We can assure you that we're the right fit for you and your investment. 
We aim to provide you with the results you want to see through hard work and communication. Our team consists of licensed property managers, real estate brokers, and skilled tradespeople that will care for your property as if it were their own. Contact us today to learn more about our property management services!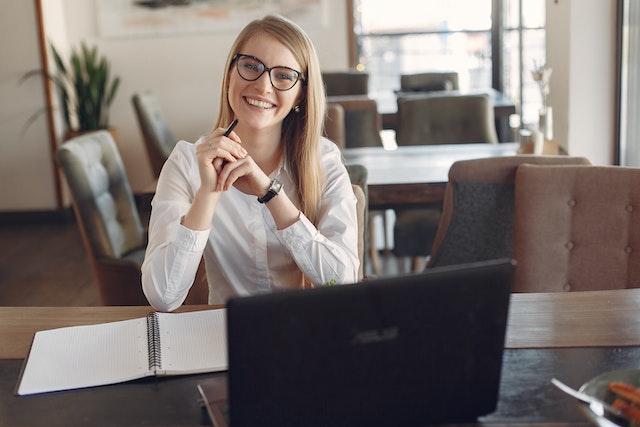 Our Malden Property Management Services 
We offer a wide range of property management services for condominiums, apartments, small rentals, and commercial properties. Whether you need help filling vacancies, collecting rent, or keeping your property in good condition, we've got you covered! Plus, we can help you reach your real estate goals and maximize the return on your investment. Here are some of the quality property management services we offer property owners in Malden, MA:
Tenant Screening
The key to having a stress-free rental operation is finding great tenants. At J. Butler Property Management, we know exactly how to do this. First, we actively work towards attracting a vast pool of quality applicants through a comprehensive marketing strategy. We'll do this by taking quality photos that highlight your property's best features, then post your listing across various online platforms. 
Then, we perform a thorough screening check on all candidates to help you find the perfect fit for your property. We take into consideration criteria such as credit rating, rent history, income, and criminal background. But we always make sure to perform the assessment in accordance with the Fair Housing Act. So, you can rest assured that not only will you find great renters, but you and your investment will be safe from liabilities.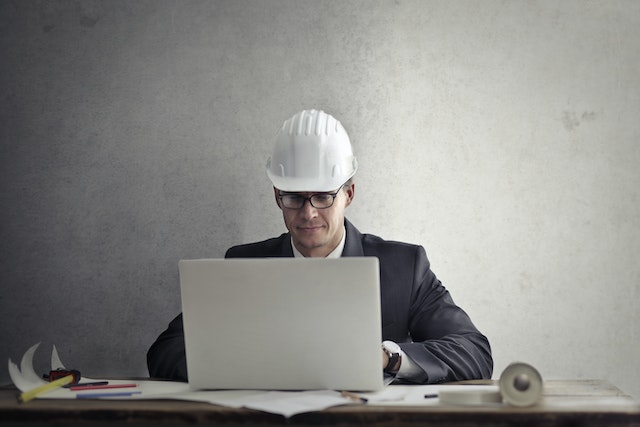 Property Inspections
Regular property inspections help ensure that your property is in good condition and that tenants are honoring their leases. However, they can be time-consuming. That's why we offer ample inspection services that include move-in and move-out inspections. This allows us to repair any damages promptly. It also keeps your property always looking its best.
Maintenance and Repairs
Year-round maintenance is essential to keep tenants happy and your property profitable. At J. Butler Property Management, we coordinate with our in-house team of professionals and a select list of vendors to care for your rental properly. We provide 24/7 emergency maintenance services. Our team offers you access to an emergency maintenance hotline. So, if a tenant has an emergency repair, we'll take care of it as quickly as possible on your behalf. 
Rent Collection
Collecting rent can seem like an impossible feat sometimes. With our rent collection services, you won't have to worry about chasing down tenants for rent anymore. We actively work with tenants to ensure you get your money on time, every time.
Legal Guidance
Owning a rental property comes with many legal obligations. Fortunately, you don't have to be a lawyer to rent out your home. The team of legal experts at J. Butler Property Management we'll help you ensure that your rental complies with all local and federal laws and regulations.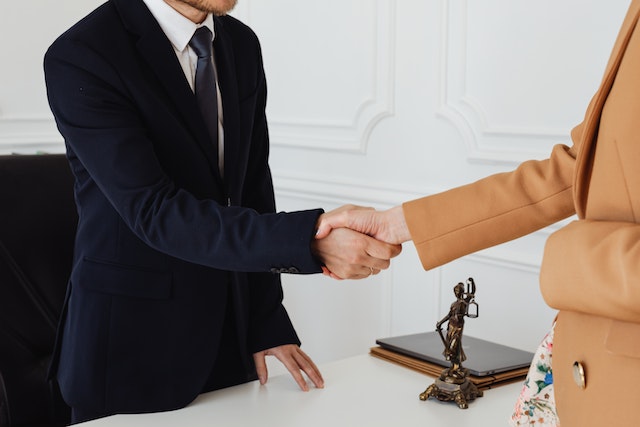 Additionally, we're always prepared to provide you with legal guidance. Whether you need to evict a tenant or settle a dispute in court, you can rest assured that we'll keep you and your property protected from liabilities. 
Bookkeeping
Owning a rental property means having to keep track of its finances. This can be as time-consuming as a full-time job. So, why not let us take care of it for you? We'll monitor all aspects of your finances, including expenses, budgets, and banking. Then, we'll send you a detailed summary of how your investment is performing.
About Malden, MA 
Malden is a city in Middlesex County, Massachusetts, bordered in the north by the cliffs of Middlesex Fells, Malden features a hilly, wooded landscape. 
Due to its proximity to Boston, this city offers its residents plenty of attractions including exploring Middlesex Fells Reservation and enjoying a variety of culturally rich events, such as concerts, plays, and exhibitions. Residents and visitors can also go walking around Bell Rock Memorial Park or shopping in Broadway Plaza. What's more, there are a number of restaurants to try in the area. The economy is primarily largely service-oriented, with the biggest industries being health care, government, telecommunications, and financial services. Malden's growing economy and calm environment make it a great place to live. 
(Source: Wikipedia) 
Areas We Serve
We proudly serve the areas of Topsfield, Danvers, Boxford, Cambridge, Beverly, Amesbury, Lowell, Wilmington, Tyngsboro, Tewksbury, Lexington, Reading, Natick, Watertown,  Arlington, Malden, North Reading, Walthman, North Andover, Middleton, Chelmsford, Methuen, Lawrence, Woburn, Acton, Essex, Westford,Georgetown, Dracut, Gloucester, Swampscott, Newton, Salisbury, Salem, Rowley, Rockport, Billerica, Somerville, Peabody, Newbury, Merrimac, and Marblehead.
So, what are you waiting for? Contact J. Butler Property Management today to learn how we can help you make the most out of your investment!