Let Us Manage Your Tewksbury Rental Property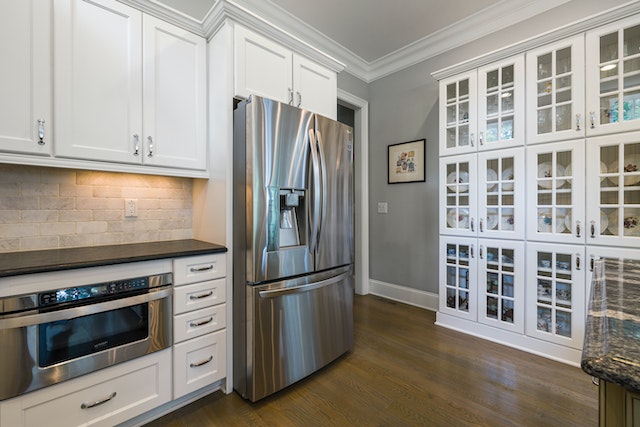 Owning and managing rental properties can be a lucrative investment, but it comes with a host of responsibilities and challenges. From rent collection and property marketing to tenant screening, inspections, and legal compliance, the demands on a landlord's time and energy are substantial. However, there is a solution that can not only alleviate these burdens but also significantly enhance the landlord's overall experience and profitability: hiring a property management company like J. Butler Property Management can come in handy!
Hiring us to be your professional property manager offers a multitude of advantages that can significantly enhance your experience as a property owner and increase the profitability of your rental properties. As a comprehensive, full-service property management company we can handle every aspect associated with managing rentals with professionalism and expertise.
By outsourcing these tasks to experienced professionals, you free up your time, reduce stress, and enjoy the peace of mind that comes with knowing your investments are in capable hands. Moreover, the financial benefits of reduced vacancies, efficient rent collection, and cost-effective maintenance can have a substantial positive impact on your bottom line. Contact our experts at J. Butler Property Management today to learn more about our services!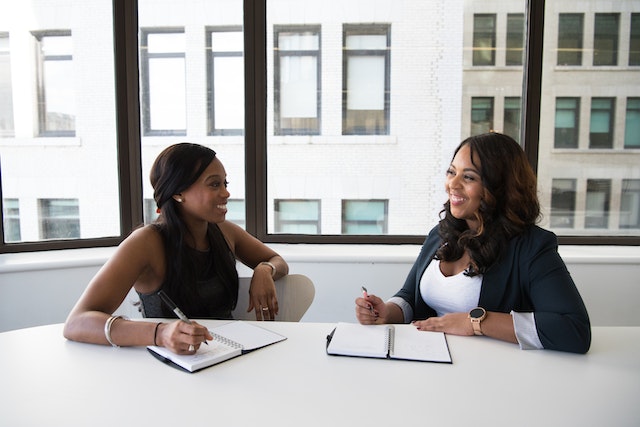 Our Tewksbury Property Management Services
Partnering with our property management company is an investment in the long-term success and sustainability of your real estate portfolio. It's the key to maximizing your returns while minimizing the headaches associated with property ownership. So, if you're a landlord looking to streamline your operations and boost your profitability, consider hiring J. Butler Property Management to be your trusted partner in property success. Here are some of our Tewksbury property management services you can benefit from:
Rent Collection: Simplify Your Cash Flow
One of the most critical aspects of property management is collecting rent consistently and efficiently. Our property management team specializes in this task, ensuring that rent is collected on time, every time. By automating the rent collection process and handling late payments professionally, they eliminate awkward confrontations, allowing landlords to maintain a positive relationship with their renters.
Imagine not having to chase down late payments, deal with bounced checks, or worry about enforcing lease terms. With our efficient systems and technology that streamline rent collection, we can help landlords enjoy a steady and stress-free cash flow.
Property Marketing: Fill Your Vacancies Faster
Vacant units can be a landlord's worst nightmare, as they represent a loss of income. Thankfully, we at J. Butler Property Management excel in marketing properties effectively to attract quality tenants quickly. We employ a range of marketing strategies, from online listings and social media campaigns to professional photography and virtual tours.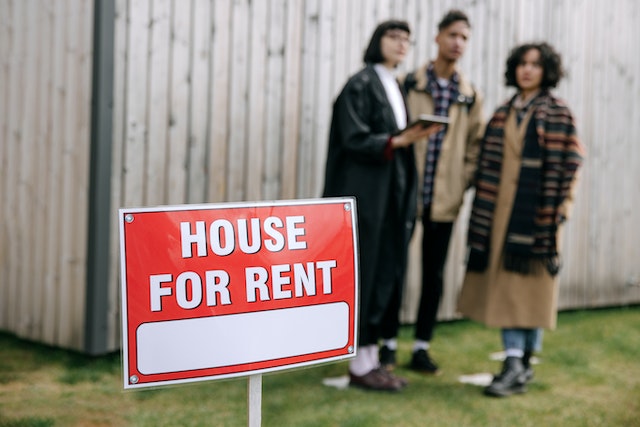 By showcasing your property's strengths and best features, and reaching a broader audience, we can significantly reduce vacancy periods, ensuring that your rental units are consistently occupied. This not only maximizes your rental income but also minimizes the risk of property deterioration due to long-term vacancies.
Tenant Screening: Secure the Right Tenants
Selecting the right tenants is paramount to the success of your rental property investment. Our property managers use a rigorous tenant screening process, which includes credit checks, criminal background checks, employment verification, and rental history analysis. This thorough screening minimizes the risk of leasing to unreliable tenants. With our team of professionals handling tenant screening, you can trust that your investment is in good hands, and your properties will be occupied by responsible individuals who are more likely to pay rent on time.
Inspections and Maintenance: Protect Your Investment
Routine property inspections and timely maintenance are essential to preserve the value of your real estate investments. As your property manager, we have the expertise and resources to perform regular inspections, identifying issues before they escalate into costly repairs.
Additionally, we have a network of trusted contractors and service providers, ensuring that maintenance and repairs are carried out efficiently and cost-effectively. This proactive approach not only keeps your properties in excellent condition but also saves you time and money in the long run.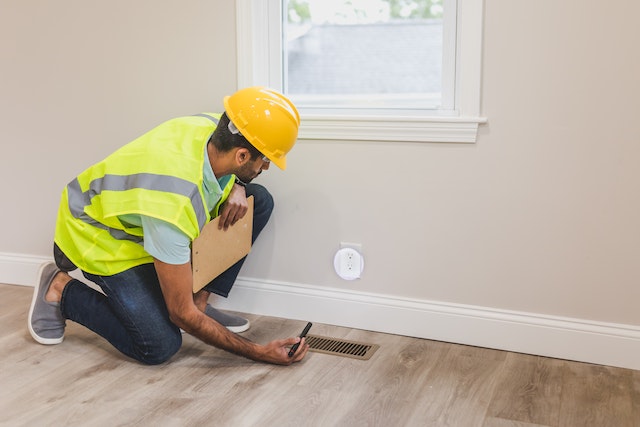 Legal Compliance: Stay on the Right Side of the Law
Navigating the complexes of landlord-tenant laws and regulations can be a daunting task. Thankfully, our team is well-versed in local, state, and federal laws governing rental properties. They ensure that your rental agreements are compliant with all relevant regulations and handle any legal issues or disputes that may arise.
By entrusting these matters to professionals, you reduce your exposure to legal risks, potential lawsuits, and financial penalties. This peace of mind is invaluable, allowing you to focus on your investment goals.
Financial Reporting: Transparency and Accountability
Maintaining accurate financial records is essential for any business, including rental property ownership. We at J. Butler Property Management provide detailed financial reporting, giving you a clear picture of your property's performance. These reports include income and expense statements, rent roll summaries, and annual tax documents.
Having access to this information helps you make informed decisions about your investments, optimize your budgeting, and maximize your returns. It also simplifies tax filing and ensures that you're taking advantage of all available deductions and benefits.
About Tewksbury, Massachusetts
Tewksbury is a municipality situated within Middlesex County, located in the state of Massachusetts, United States. The area is home to some lovely local, community markets, museums, and green spaces. There's a lot several well-regarded coffee shops and restaurants for locals and visitors to enjoy. (Source: Wikipedia) 
Areas We Serve
We proudly serve the areas of Topsfield, Danvers, Boxford, Cambridge, Beverly, Amesbury, Lowell, Wilmington, Tyngsboro, Tewksbury, Lexington, Reading, Natick, Watertown,  Arlington, Malden, North Reading, Walthman, North Andover, Middleton, Chelmsford, Methuen, Lawrence, Woburn, Acton, Essex, Westford,Georgetown, Dracut, Gloucester, Swampscott, Newton, Salisbury, Salem, Rowley, Rockport, Billerica, Somerville, Peabody, Newbury, Merrimac, and Marblehead.