Let Us Manage Your Lowell Rental Property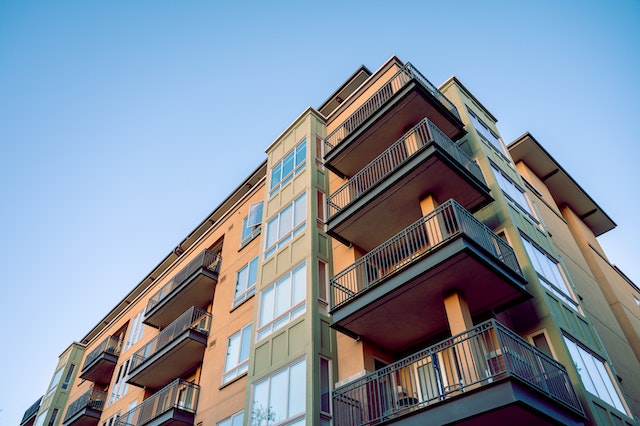 Are you tired of dealing with difficult tenants, handling maintenance calls, or late or missed rent payments? If you are, J. Butler Property Management can help! 
As a full-service property management company, we can handle all aspects of your property's management on your behalf. With us by your side, you'll no longer have to worry about the day-to-day operations of your Lowell, Massachusetts rental. We'll help you rent out your property quickly and to the best tenant. We'll also collect rent on time, every time, inspect and maintain your property on a regular basis, and keep track of your finances. Basically, we'll care for your property like we would our own! 
J. Butler Property Management has more than 30 years of experience managing rental properties in the greater Boston area and southern New Hampshire. Our specialty is in managing condos, apartments, and even commercial properties. Real estate owners come to us because of our reputation for integrity, hard work, trust, communication, and transparency. Whether you are just getting started or have a portfolio of investment properties, we can help! Our property management services have been designed to cater to Lowell, MA real estate investors' needs. 
J. Butler Property Management is a trusted service provider in the region. We're proud to be members of professional organizations such as the Better Business Bureau (BBB), INNOVIA, IREM, and CondoCerts.  You can get in touch with us by dialing (978) 315-0386.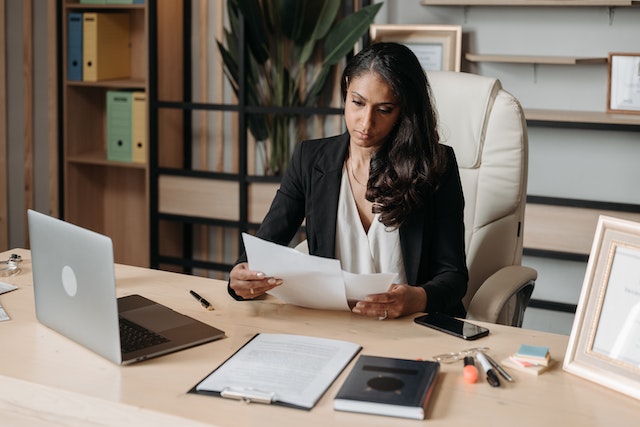 Our Lowell Property Management Services

 
We stand out from the competition because our services are designed to ensure you get the maximum value for the money and our sole aim is to see you succeed. We'll ensure you maximize your ROI and reduce stress. What's more, our rates are competitive and designed to fit your budget and we utilize some of the industry's best technology and equipment to provide our clients with the most reliable and comprehensive services. 
Below are some of the Lowell, MA property management services you can expect from our team of experts: 
Tenant Screening

 
This is an important stage in any successful leasing process. When done well, it'll help reduce frequent tenant turnovers and help keep occupancy rates high. Our goal is to ensure you rent to qualified tenants. We do this by running a thorough screening of potential tenants. Once a prospective tenant reaches out to us, the first thing we do is conduct a pre-screening process. Here, we ask them crucial questions to determine whether they meet basic criteria.
Next, we run background checks on each prospective tenant in Lowell, MA to ensure they are going to be a good fit. This usually entails checking every prospective tenant's creditworthiness, income level, criminal status, and rental background.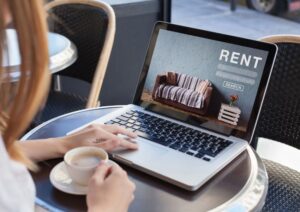 Property Marketing

 
Finding quality tenants to occupy your Lowell, MA rentals can be difficult. This is especially true if you're managing a number of rental properties or are just getting started as a landlord. As your property manager, we will work hard to ensure your rentals are occupied as quickly as possible. We will create proper ads with quality photos and engaging descriptions and syndicate them across a plethora of proven avenues, including social media, local classifieds, and listing sites to ensure as many prospects as possible know of your available units. 
Property Inspections and Maintenance

 
Quality tenants only rent quality rental properties. Therefore your need to stay on top of inspections and maintenance. One of our main goals is to keep our clients' properties desirable and habitable. Our team of experts conducts thorough inspections to ensure repairs don't go unaddressed and become larger and more costly. We also conduct year-round maintenance to ensure our tenants are comfortable in their rented units. 
Repairs and property maintenance works are handled by our in-house team of professionals. We may also partner with vetted external contractors and vendors if the scope of work requires it to ensure that your real estate investment is well taken care of.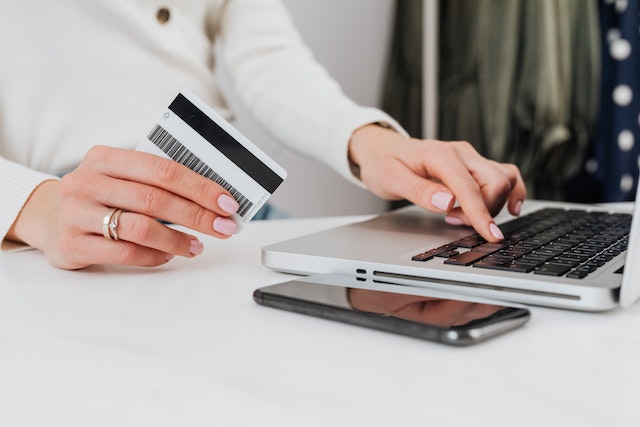 Rent Collection

 
To run a successful business, rent needs to be collected consistently. However, this is not always easy, especially if you have difficult tenants.  We have proven systems to ensure you get paid on time, every time. We not only help property owners charge the best rent, but we also rent to quality tenants and provide them with convenient payment options. 
Tenant Eviction

 
Our team works hard to keep our eviction rates low. That said, in the rare event that an eviction become necessary, our team will ensure all regulations and legal proceedings are followed to the letter of the law. We will also work hard to ensure we re-lease the rentals as quickly as possible once the eviction process is over to minimize potential losses. 
About Lowell, MA
The city of Lowell is located in Middlesex County and is considered a great place to work, live, and play. Residents have access to exquisite places to eat, historical mills, a diverse mix of industries, and bountiful attractions. 
Top sites to visit in Lowell, MA include LeLacheur Park, Lowell National Historical Park, National Streetcar Museum, and Whistler House Museum of Art. 
(Source: Wikipedia)
Areas We Serve

 
In addition to Lowell, MA, J. Butler Property Management services the areas of Topsfield, Essex, Danvers, Boxford, Beverly, Cambridge, Amesbury, Dracut, Woburn, Wilmington, Tewksbury, Tyngsboro, Reading, North Reading, Chelmsford, Everett, North Andover, Billerica, Somerville, Newton, Lexington, Middleton, Methuen, Natick, Groveland, Gloucester, Watertown, Georgetown, Swampscott, Salem, Salisbury, and many more. Get in touch with us right away to learn more about our services!