Let Us Manage Your Arlington Rental Property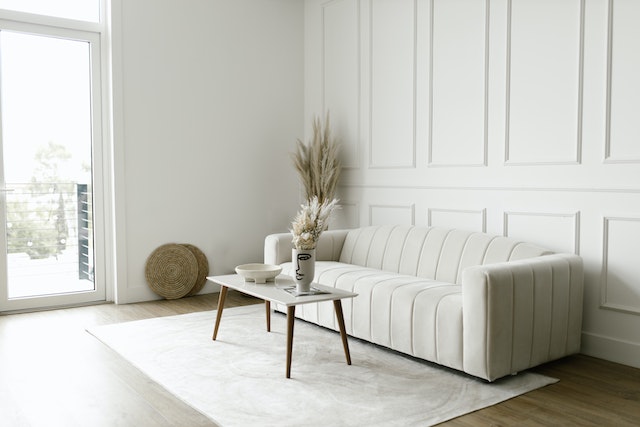 Do you own a rental property in Arlington, MA? The trusted experts at J. Butler Property Management can help you maximize your ROI! Management requires a hands-on approach, technical expertise, and experience. Not many property owners have all three. But you don't need to worry about acquiring those skills when you have our trusted property management team on your side. 
We are a full-service property management company that offers a wide range of solutions. Our company is synonymous with property expertise, professionalism, and comprehensive services. What sets us apart from other property management companies is the quality of our team. All our property managers are well-trained and experienced in providing property solutions. You can rely on us for professional property management services, accountability, and reliability. 
Our clients spread throughout the Arlington area can attest to the quality of our services. Get in touch with us today and you will receive a quote for our professional property management services!
Our Range of Arlington Property Management Services

 
To meet the needs of our various clients, J. Butler Property Management offers a wide range of property management solutions. Some of them have been detailed below: 
Rental Rate Assessment

 
Before you put your property on the market, you should be aware of how to rent it out for. You can't just decide on a figure without thought or calculation. The rental rate can impact your return on investment.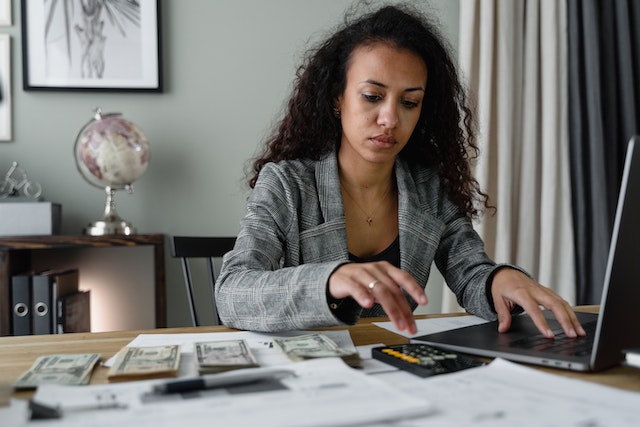 Setting the right rental rate for your rental property is important because it directly influences your property's attractiveness to potential tenants, ensuring optimal occupancy levels and maximizing rental income, while avoiding vacancies and potential financial losses. Rely on the team from J. Butler Property Management to conduct a rental assessment for your Arlington property. We will perform thorough research of the area, identifying comparable property rates and gathering data in the neighborhood. Our team will also look into the uniqueness of your property in terms of the amenities offered to ensure that an accurate and fair price is set. 
Marketing and Advertising of the Property

 
It's only through a comprehensive marketing campaign that the Arlington tenant pool can be aware of the vacancy on your property. Before any marketing, our team will prepare your home, ensuring that it's clean and in good condition. We will then take high-quality photos and create engaging ad copy for the property. We make use of both traditional and online distribution techniques to create awareness of your vacant rental unit. 
Marketing of the property must be conducted as per the provisions of the Fair Housing Act. The act protects potential renters against discrimination of any kind. The team from J. Butler Property Management knows these rules inside out and will be able to protect you.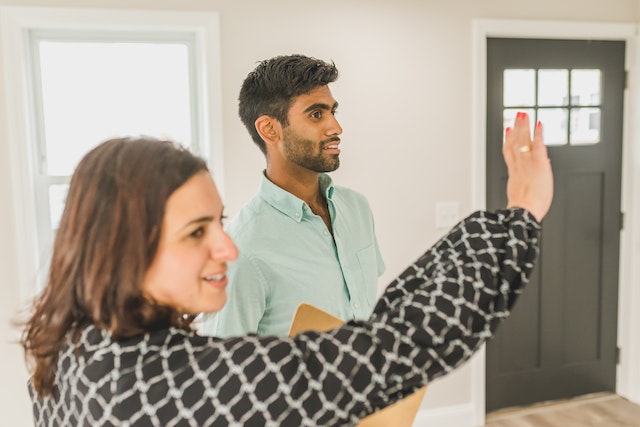 Tenant Screening and Selection
To enjoy the full benefits of rental property investment, you need a quality tenant on the premises. This is a tenant who will pay the rent on time, maintain the property in good condition, and adhere to the property rules. Such a tenant can only be found using a comprehensive tenant screening solution. At J. Butler Property Management, we look into a tenant's credit history, income & employment history, and contact former landlords to learn about the tenant's rental history. 
Evictions Management

 
Even with our comprehensive tenant screening solution, there's a chance that tenant issues can occur. A problematic tenant can cause unnecessary stress and cost you money. At times, an eviction might be the only viable solution to protect yourself. State landlord-tenant rules are quite clear on the procedure for an eviction. With J. Butler Property Management as your property manager, you can be assured that the legal process will be properly followed in accordance with Massachusetts landlord-tenant laws.  
Property Maintenance and Inspections
To keep your property habitable and attractive to tenants, property owners need to ensure that it's well maintained. As your property manager, we'll perform regular property inspections to catch maintenance issues early. Should repairs become necessary, our experts are able to step in. Our team is also able to respond to maintenance requests on your behalf to ensure that tenants remain comfortable and the property remains safe.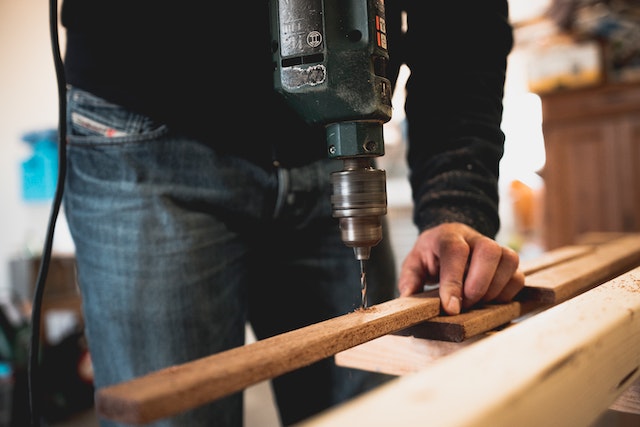 Legal Compliance
Choosing to be a rental property owner comes with several responsibilities and expectations. You have to be compliant with county ordinances, and state, and federal laws at all times. With our experience in the Massachusetts property market, you can rely on us to ensure that your property complies with all relevant laws.
About Arlington, MA

 
Located to the northwest of Boston, Arlington, MA is a preferred residential suburb thanks to its rich culture, communal feel, and the quality of the education system. 
Arlington is known for its rich culture. As you walk through the various neighborhoods, you will appreciate the architecture and old feel. A few of the area's neighborhoods have been mentioned in the Arlington Historical Commission and are identified as historic districts making it a great place for historians.
There are also plenty of activities to enjoy in Arlington. One of the top destinations for relaxing and recreation in the area has to be Sky Pond Park. This is where people come to fish, enjoy a walk, kayak, or simply make some good memories. 
(Source: Wikipedia) 
Areas We Serve
In addition to Arlington, we at J. Butler Property Management are proud to serve the following areas:  Topsfield, Salisbury, Danvers, Boxford, Beverly, Methuen, Amesbury, Wilmington, North Reading, Tyngsboro, Tewksbury, Essex, North Andover, Middleton, Lawrence, Georgetown, Rowley, Gloucester, Swampscott, Reading, Salem, Newbury, Rockport, Peabody, Merrimac, and Marblehead.