Let Us Manage Your Newton Rental Property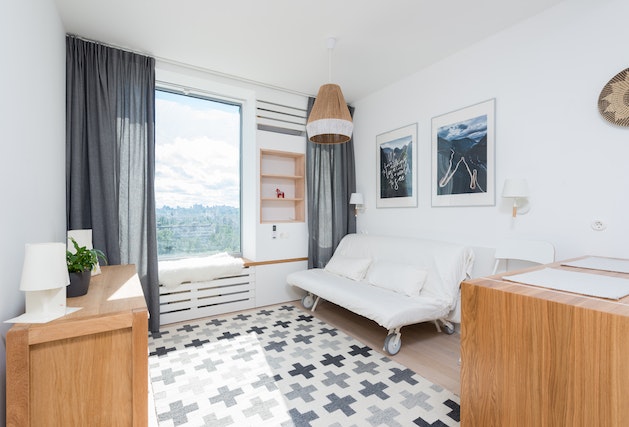 Are you looking for a way to take the stress out of managing your rental properties? Turn to the experts at J. Butler Property Management!
J. Butler Property Management is the company that will ensure that your all landlord responsibilities are handled for you. We are a full-service property management business with years of practical experience in the Newton rental market. Our brand is synonymous with integrity, accountability, and professional services. 
What makes us different from other property management companies in Newton MA is the customization of our services. We know that each property is unique. Our team tailor-made property management solutions to comprehensively meet the needs of our clients. Whether you need help collecting rent, screening tenants, or marketing rental units, we've got you covered.
If you're looking for a reputable property management company get in touch with our team today! Our property managers can answer any questions you may have.
Our Newton Property Management Services

 
J. Butler Property Management handles the property needs of property owners in and around the Newton area. Currently, our portfolio consists of multi-rental units, single-family homes, apartments, and condos. No matter the size of your real estate portfolio, we can help! To handle the diverse needs of the properties we manage, we offer a wide range of property solutions.
As property management experts we can help with rent collection and maintenance, manage finances, and more. Our team has described some of the property management services that we offer below.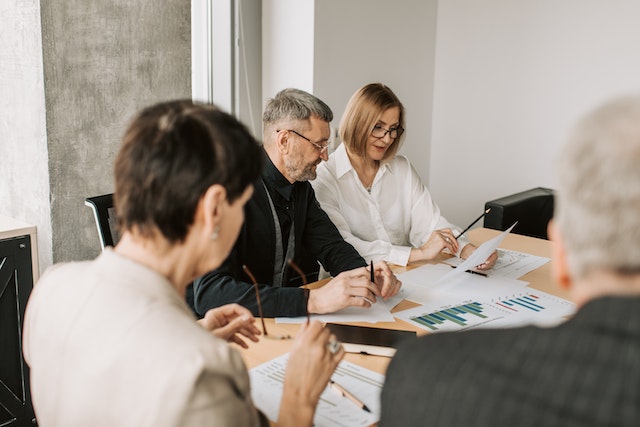 Rental Rate Assessment
Do you know how much rent you should charge for your Newton, MA rental properties? This is not an arbitrary figure that you can choose at random. You need to do comprehensive research and analysis to ensure that it's fair, competitive, and covers all your operational costs. 
Rely on the team from J. Butler Property Management to advise you on the rental pricing of your Newton, Massachusetts property. Our team of property managers will gather data from comparable properties in the area while taking into account the unique elements of your rentals. We will also advise you on what changes should be done to your real estate investments to make it more competitive in the market. All of this will allow us to set a fair and accurate rent price!
Marketing and Advertising

 
Vacant rental properties represent missed rental income, increased utility costs, and the possibility of vandalism. To reduce these chances, get in touch with the expert team from J. Butler Property Management. 
Our first task as your property manager is to make the unit rent-ready. Our team will inspect the unit and make any required renovations or repairs. We will then take photos that will be used together with compelling descriptions of the property to draw the interest of prospective tenants.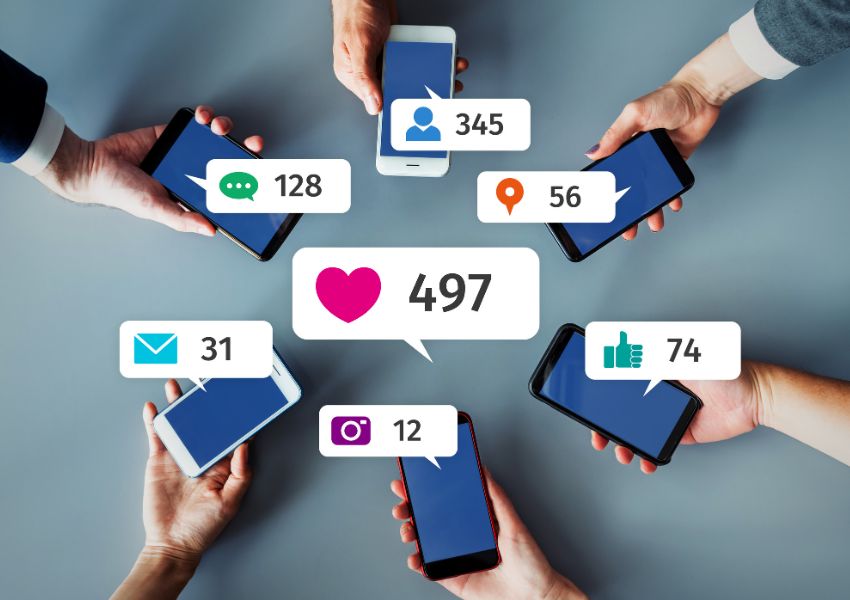 We use a mix of digital and traditional marketing methods to reach out to potential residents in the area. With our refined system, property owners will experience shorter vacancy periods, thus protecting their passive income.
Tenant Screening

 
We at J. Butler Property Management know that you are interested in finding a tenant for your real estate investment in the shortest time possible. But you should also be considering the quality of the tenant you accept into your rentals. After all, you wouldn't want a tenant who fails to pay rent, maintain the property, or breaks the lease agreement. 
To protect yourself from such a scenario, our property managers will implement a refined tenant screening process. Once a potential tenant shows interest in your property, we request personal and financial information from them. We will use this information to run background checks, as well as rental history, employment, income, and credit history checks. Rest assured that our tenant screening solution complies with the provisions of the Fair Housing Laws. We'll only lease your rental property to a qualified tenant! 
Inspection, Repairs & Maintenance

 
In such a competitive market, Newton tenants want to lease the best-looking property. For self-property managers, this means dedicating hours of time to thoroughly inspect the property. But not all property owners have the experience and or time. Trust in the expert crew from J. Butler Property Management to keep your real estate investment in the best condition possible.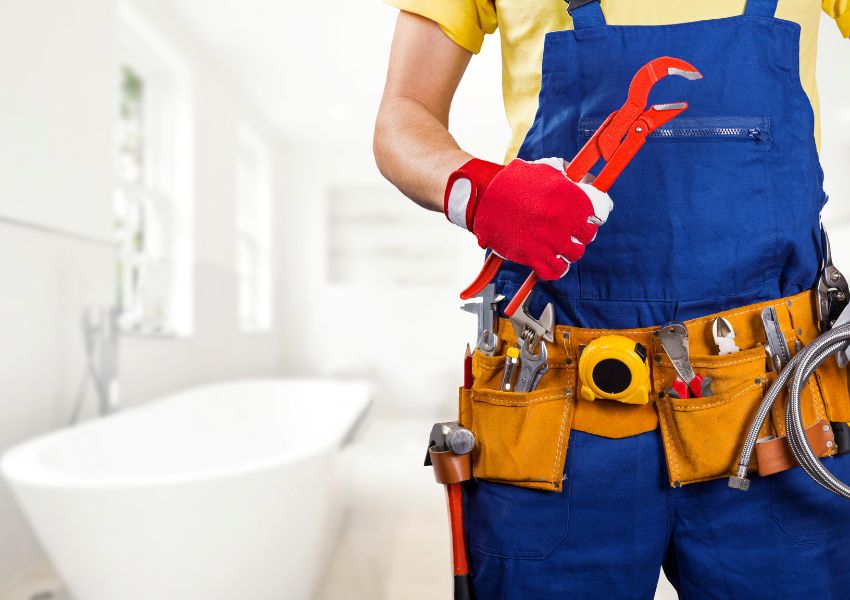 We will design and implement a customized inspection plan for your Newton property. Our team will also consider the type of property, the number of tenants, the degree of wear and tear, and the type of finish. You can trust that if any issues are found, we'll address them promptly and professionally!
Legal Compliance

 
There are various laws that govern how rental units are to be leased and managed. For you to lease your property, you need to be compliant with county provisions, and state, and federal laws. J. Butler Property Management remains updated on any legal developments and will ensure that your rental is always in compliance with real estate laws. 
About Newton, MA
Located a few minutes away from Downtown Boston, Newton, MA offers quality schools, a friendly ambiance, cozy establishments, and several green spaces. 
There are several notable activities in the area. For those who love history, the Jackson Homestead & Museum is a local favorite. The Webster Conservation Area and the Hammond Pond Reservation are the ideal places for a feel of Mother Nature. Newton is also known for the quality of education offered here. The Newton Public School District is one of the most highly rated in the State. Another attraction of Newton is cultural diversity. New residents find it easier to move here and become part of the local community. 
(Source: Wikipedia) 
Areas We Serve
We proudly serve the areas of Topsfield, Danvers, Boxford, Cambridge, Beverly, Amesbury, Lowell, Wilmington, Tyngsboro, Tewksbury, Lexington, Reading, Natick, Watertown,  Arlington, Malden, North Reading, Walthman, North Andover, Middleton, Chelmsford, Methuen, Lawrence, Woburn, Acton, Essex, Westford,Georgetown, Dracut, Gloucester, Swampscott, Newton, Salisbury, Salem, Rowley, Rockport, Billerica, Somerville, Peabody, Newbury, Merrimac, and Marblehead.