Let Us Manage Your Dracut Rental Property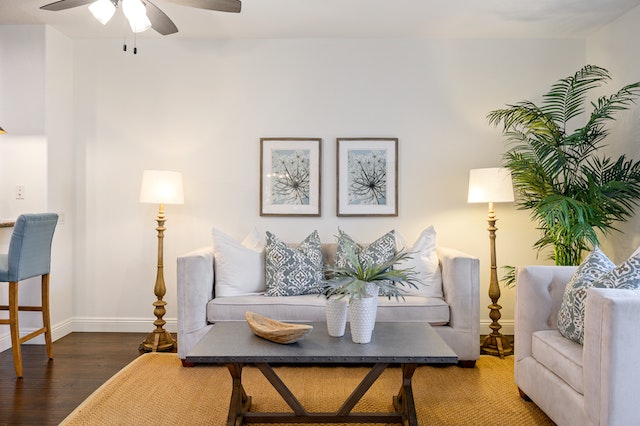 Are you looking for a reputable full-service property management company in Dracut, MA? The team at J. Butler Property Management is here to help! With over 30 years of experience in the real estate industry, property owners can rely on our property management team to oversee their rental businesses. We make sure to provide quality solutions to help property owners maximize their income and return on investment. 
We can achieve this goal through our numerous property management services. When a property owner engages our services they can benefit from thorough tenant screenings, property marketing, timely maintenance, diligent financial reporting, and so much more.  
Our mission is to alleviate the stress that comes with property ownership allowing you to sit back and enjoy the passive income generated from your real estate investment. If you'd like to learn more about our Dracut property management solutions, contact us today! Our property managers will gladly answer any questions you have!
Our Dracut Property Management Services

 
When you partner with our property management company you can benefit from a number of professional services geared towards maximizing your return on investment. We can do this by effectively marketing your vacant units, diligently screening prospective tenants, thoroughly inspecting and maintaining units, and promptly collecting rent. Here are some of the Dracut property management services we off to property owners: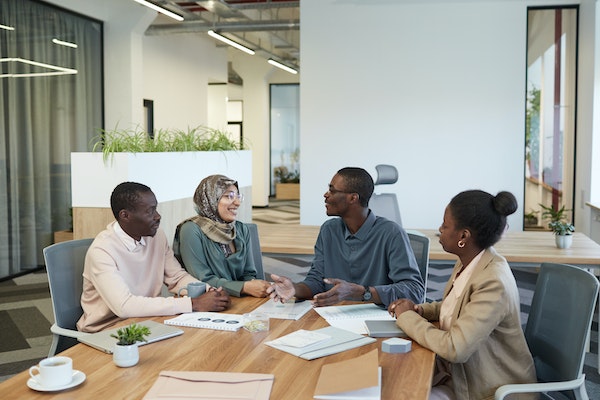 Property Marketing
We employ strategic efforts to promote and advertise your investment property with the goal of attracting potential tenants. Our process involves various techniques such as online listings, print advertising, social media campaigns, and open houses. Effective property marketing aims to highlight the property's unique features, location advantages, and value proposition to reach a wider audience and ultimately secure a successful lease. With our diligent property marketing plan, you can see a reduction in vacancies and secure more consistent rental income from qualified tenants. 
Tenant Screening
Tenant screening is a critical process in property management where potential tenants are evaluated and assessed to determine their suitability for renting a property. Our in-depth screening process involves scrutinizing their rental history, creditworthiness, criminal background, and employment status. Our goal is to identify reliable and responsible tenants who are likely to pay rent on time, take good care of the property, and adhere to lease agreements. Tenant screening helps property owners make informed decisions to minimize risks associated with renting out a property.
Rent Collection
We use a systematic process of gathering rental payments from tenants in a timely and efficient manner to help you maximize your income. It typically involves setting up a payment schedule, providing tenants with various payment options, including online payments and direct deposits, and enforcing lease terms relating to payment deadlines. Successful rent collection ensures a steady income stream for property owners and helps maintain the financial stability of a rental property.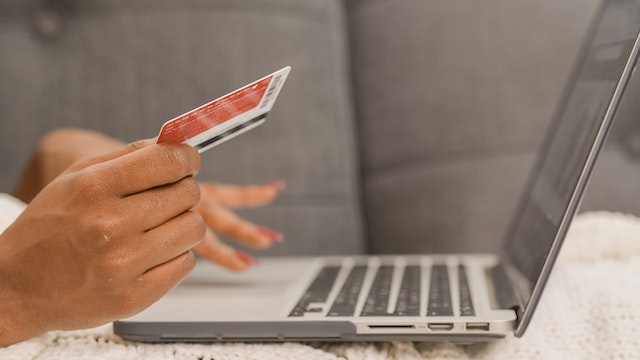 Property Maintenance and Inspections
Our property maintenance and inspection plans help to preserve and enhance the condition and safety of your real estate investment. Regular inspections are conducted to identify maintenance needs, safety concerns, and compliance with local regulations. Maintenance activities may range from routine tasks like landscaping and HVAC system checks to more extensive repairs and renovations. What's more, our team has contact with local contractors to ensure that all repairs are conducted promptly and at a competitive rate, offering you great value. Ensuring proper property maintenance and inspections contribute to tenant satisfaction, property value preservation, and legal compliance.
Financial Reporting
Accurate and comprehensive financial reporting is crucial for property owners to assess the financial health of their investments and make informed decisions to optimize their real estate portfolios. Our financial reporting service involves the preparation and presentation of detailed financial statements and reports for property owners. These reports provide a transparent overview of the property's financial performance, including income, expenses, profits, and losses. Our property managers will also offer insights into budgeting, forecasting, and investment decisions. 
About Dracut, Massachusetts

 
Dracut is a town in Middlesex County, Massachusetts, located in the northern portion of the Greater Boston metropolitan area. Dracut is primarily a suburban community, belonging to Greater Lowell and bordering southern New Hampshire.
The town has several large bogs, ponds, and swamps, as well as numerous brooks like Beaver Brook. Some rural landscapes remain intact, however, as do some handsome historic houses. One of the better known is the Colburn/Cutter House, dating from 1717, with its massive beams, huge center chimney and fireplaces. Dracut holds the distinction of being the only town in the world with its name.
(Source: Wikipedia) 
Areas We Serve
We proudly serve the areas of Topsfield, Danvers, Boxford, Cambridge, Beverly, Amesbury, Lowell, Wilmington, Tyngsboro, Tewksbury, Lexington, Reading, Natick, Watertown,  Arlington, Malden, North Reading, Walthman, North Andover, Middleton, Chelmsford, Methuen, Lawrence, Woburn, Acton, Essex, Westford,Georgetown, Dracut, Gloucester, Swampscott, Newton, Salisbury, Salem, Rowley, Rockport, Billerica, Somerville, Peabody, Newbury, Merrimac, and Marblehead.