Let Us Manage Your Waltham Rental Property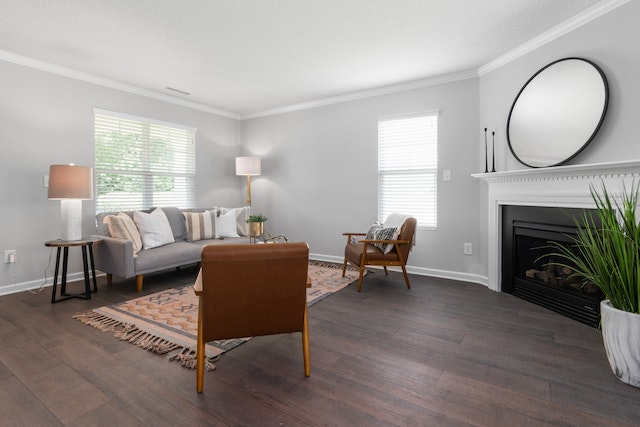 Are you looking for an experienced property manager in Waltham, MA? If so, you've come to the right place! J. Butler Property Management is a full-service property management company located in Massachusetts with over 30 years of real estate management and development experience. We service a wide array of properties in communities across the greater Boston area and southern New Hampshire. 
We have the tools and experience to properly care for your property, no matter how big or small it may be. Choosing a property management team can be an incredibly personal affair. You want to choose a group of people that understand your goals and values while also helping you get the most for your money. You can rest assured that our team won't let you down!
We are committed to integrity, hard work, and communication. Our team of licensed property managers will provide you with superior knowledge and services to ensure you maximize the return on your investment. Contact us today to learn more about our services!
Our Waltham Property Management Services 
At J. Butler Property Management, we offer a wide array of services that can adapt to your property management Waltham, MA needs. Whether you've got a condo, single-family home, or commercial property, we've got you covered!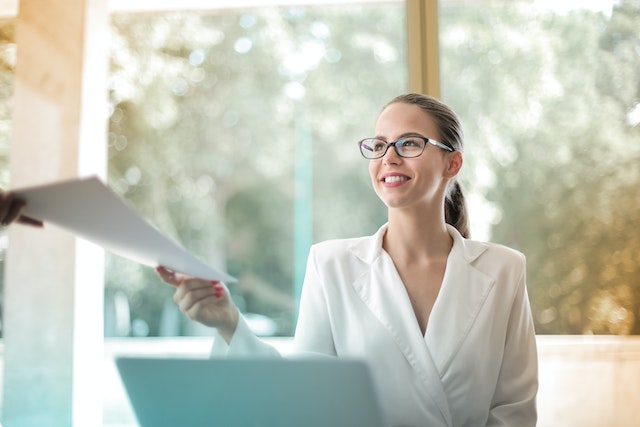 We can help with everything from finding tenants to providing legal guidance in case of an eviction. Keep reading to learn more about how we can help you make the most out of your investment property.
Tenant Screening
Finding tenants can be a complicated and time-consuming process. Creating the perfect listing and marketing it across different platforms is no easy task for a self-managing landlord. At J. Butler Property Management, we'll help you attract a vast pool of high-quality applicants in no time. Plus, with our thorough screening process, we'll make sure that your property is occupied only by the best possible tenants. We check important criteria such as credit rating, rent history, income, and criminal background. And we always make sure to perform the assessment in accordance with the Fair Housing Act.
Property Inspections
Performing regular inspections helps keep properties from deteriorating. It can also save you plenty of money in the long run by helping you spot issues before they turn into big, costly repairs. At J. Butler Management, we know that not every landlord has time to inspect their property. That's why we offer ample services that include routine inspections, as well as pre and post-occupation inspections. This allows us to repair any damages before it's too late. It also keeps your property looking its best at all times.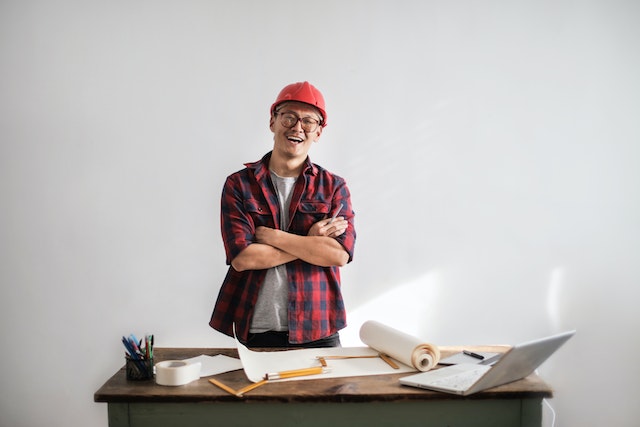 Maintenance and Repairs
Year-round maintenance is important to keep tenants happy and your property profitable. With us as your property manager, you can rest assured that your rental will be in good hands all year round. When it comes to maintenance and repairs, we coordinate with our in-house team of professionals and a select list of vendors to care for your property.
If an emergency repair comes up, we'll take care of it as quickly as possible. We know that your property is valuable, so we don't cut corners when it comes to renovations and repairs. However, we always try to find the most timely and cost-effective way to handle issues so you get the best return for your investment.
Rent Collection
Are you tired of chasing down rent payments every month? At J. Butler Property Management, we know that collecting rent can be a real hassle. That's why we want to make this process easier for you. We keep open lines of communication with tenants to ensure you get your money on time, every time.
Eviction Protection
Owning a rental property comes with many legal obligations. Fortunately, you don't have to be a lawyer to rent out your home. The team of legal experts at J. Butler Property Management will help you ensure that your rental complies with all local laws and regulations.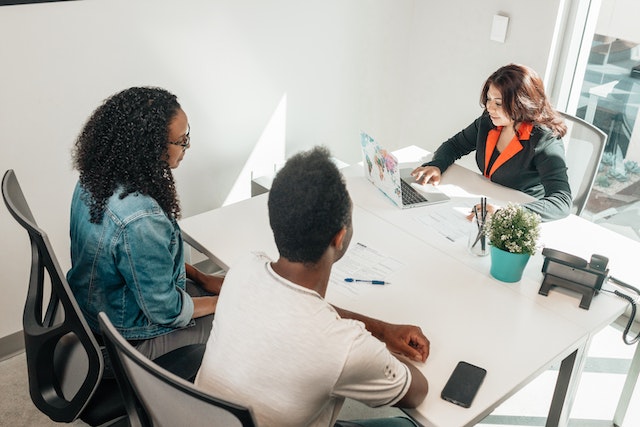 We also offer help with evictions. Our team has a deep understanding of the eviction process in Massachusetts. So, you can rest assured that your investment will be safe. Plus, we'll try to make the process as quick as possible to help you keep your property profitable.  
Detailed Financial Records
Keeping track of the finances of your rental property can be tricky. Luckily our property managers can do it for you. We'll monitor all aspects of your finances, including accounts payable and receivable, budgets, fund security, and even banking. Then, we'll send you a detailed report so you always know how your investment is doing financially.
About Waltham, MA
Waltham is a city in Middlesex County, Massachusetts that's filled with history.  As part of the Greater Boston area, Waltham is full of attractions and amenities, including specialty restaurants, local retailers, coffee shops, and family-friendly parks. It's also a center for research and higher education the home of Brandeis University and Bentley University. 
Waltham offers its residents a small-town feel with all the benefits of a big city, thanks to its close proximity to Boston. Its quiet lifestyle and welcoming community make this city one of the best places to live in Massachusetts.
(Source: Wikipedia) 
Areas We Serve
We proudly serve the areas of Topsfield, Danvers, Boxford, Cambridge, Beverly, Amesbury, Lowell, Wilmington, Tyngsboro, Tewksbury, Lexington, Reading, Natick, Watertown,  Arlington, Malden, North Reading, Walthman, North Andover, Middleton, Chelmsford, Methuen, Lawrence, Woburn, Acton, Essex, Westford,Georgetown, Dracut, Gloucester, Swampscott, Newton, Salisbury, Salem, Rowley, Rockport, Billerica, Somerville, Peabody, Newbury, Merrimac, and Marblehead.
So, what are you waiting for? Contact J. Butler Property Management today to learn how we can help you turn your investment into a successful business!