Let Us Manage Your Lexington Rental Property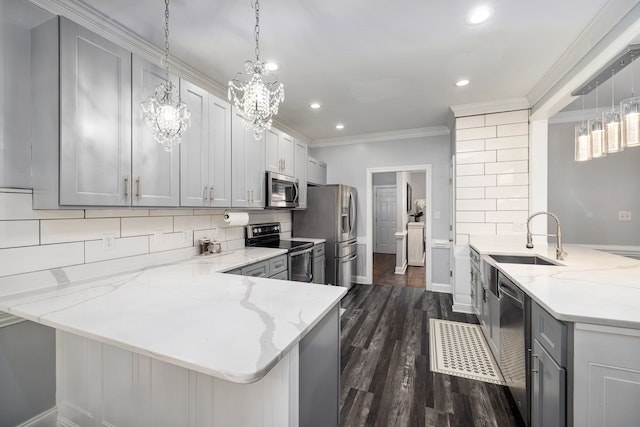 Are you finding the responsibilities of self-managing your rental properties overwhelming? Consider the benefits of partnering with a trusted company like J. Butler Property Management today!
Hiring us as your property manager frees you from the day-to-day responsibilities of property management. This allows you to focus on other aspects of your life or investments, reducing stress and giving you more time to pursue your passions or business endeavors. What's more, with our professional property management services, you can expect a more consistent stream of rental income, reduced vacancy rates, and well-maintained properties. These factors can lead to a higher return on investment (ROI) over time.
J. Butler Property Management's property managers often develop strong relationships with owners and tenants, fostering a positive rental experience for all parties. This can lead to longer tenant retention, thus reducing turnover and associated costs. A solid landlord-tenant relationship not only simplifies the management process but also enhances the overall value and profitability of your real estate investments. 
By entrusting the responsibilities of rent collection, property maintenance and inspections, marketing, and tenant screening to our professionals, you can enjoy a more passive and rewarding real estate investment experience. Contact our experts at J. Butler Property Management today and learn more about our comprehensive services!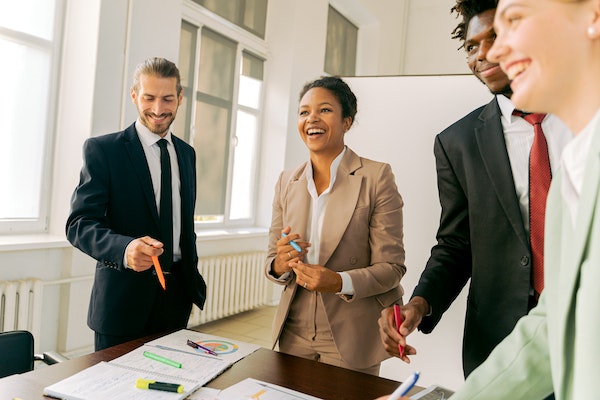 Our Lexington Property Management Services
Hiring a property manager like J. Butler Property Management can be a wise decision for property owners, as it offers numerous benefits and can significantly simplify the process of managing rental properties. From property maintenance and inspections to rent collection and marketing, our experts can ensure that your property ownership experience is seamless. Here are some compelling reasons to consider hiring us as your property manager:
Efficient Rent Collection
Consistent rent collection is vital to reaching your investment goals and protecting your financial bottom line. That's why our property managers ensure timely rent collection, reducing the risk of late or missed payments. We have efficient systems in place to handle rent collection and can quickly address any payment issues that may arise. Tenants can easily pay their monthly rent online and in the event of late or missed payments, we'll step in and collect necessary late fees. 
Property Maintenance
At we J. Butler Property Management, we oversee routine maintenance and repairs, ensuring that your property remains in excellent condition. Our team has a network of trusted contractors and can often negotiate better rates, saving you money in the long run without sacrificing the quality of work. What's more, our property managers are available to handle tenant maintenance emergencies 24/7, reducing the likelihood of property damage or disgruntled tenants due to unaddressed issues.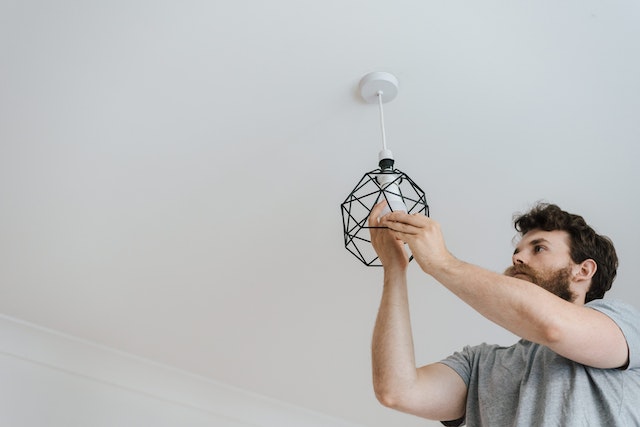 Property Inspections
Regular property inspections are crucial for identifying maintenance issues and ensuring that tenants are complying with the lease agreement. As such, our professional property managers conduct thorough inspections and address any concerns promptly. This allows us to reduce your overall maintenance and repair costs and keep tenants happy with their rental accommodations. 
Rental Property Marketing
Long vacancy periods can be quite costly as you aren't earning rental income but are still generating property expenses. As such, you want to have a comprehensive marketing plan in place to rent our your units quickly. Our property managers at J. Butler Property Management have the expertise to market your property effectively. They'll create compelling rental listings complete with professional photos and engaging descriptions, advertise on various platforms, and use our professional network to find qualified tenants quickly. This reduces vacancies and maximizes your rental income.
Tenant Screening
To protect your investment properties, you want to rent to responsible tenants who will pay rent on time month after month and respect the terms of the lease agreement. To find such tenants, we at J. Butler Property Management rigorously screen potential tenants, checking their credit history, rental history, and criminal background. This thorough screening process helps ensure that you have reliable tenants who are more likely to take good care of your property, ultimately reducing your stress and ensuring a smooth rental experience.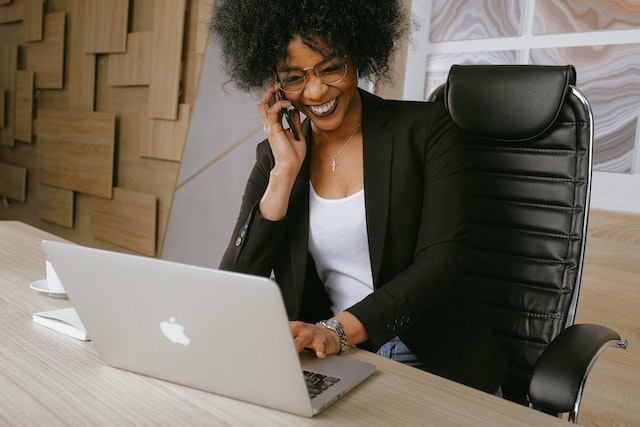 Legal Compliance
Part of owning a rental property means staying on top of your legal responsibilities. This can be daunting as real state laws are subject to change at the local, state, and federal levels. Thankfully, our property managers are well-versed in landlord-tenant laws and regulations. They can help you navigate the legal aspects of property management, reducing the risk of costly legal disputes and ensuring you comply with all relevant laws.
About Lexington, Massachusetts
Lexington, Massachusetts is a town located northwest of Boston. The town is steeped in history and offers residents a small-town atmosphere. There are plenty of fine dining options and shopping opportunities making it an enticing place to live and visit. What's more, there are a number of outdoor recreational opportunities. These include walking and bike paths as well as parks for people to explore and enjoy. 
(Source: Wikipedia) 
Areas We Serve
We proudly serve the areas of Topsfield, Danvers, Boxford, Cambridge, Beverly, Amesbury, Lowell, Wilmington, Tyngsboro, Tewksbury, Lexington, Reading, Natick, Watertown,  Arlington, Malden, North Reading, Walthman, North Andover, Middleton, Chelmsford, Methuen, Lawrence, Woburn, Acton, Essex, Westford,Georgetown, Dracut, Gloucester, Swampscott, Newton, Salisbury, Salem, Rowley, Rockport, Billerica, Somerville, Peabody, Newbury, Merrimac, and Marblehead.
Let us manage your rental properties and help you maximize your rental income. Contact us today to learn more about our full-service property management company!