Let Us Manage Your Chelmsford Rental Property
Are you finding the self-management of your Chelmsford rental property daunting? Partner with J. Butler Property Management today! Real estate investment can be a lucrative endeavor, but it also comes with its fair share of challenges and responsibilities. Managing rental properties can be time-consuming and demanding, especially for property owners who have limited experience or live far from their investments. 
This is where professional property management firms like J. Butler Property Management step's in, offering a wide range of benefits that can significantly enhance the profitability and efficiency of real estate investments. There are many advantages associated with partnering with a professional property management company, such as tenant screening, rent collection, property marketing, rental property maintenance and inspections, and financial reporting.
Ultimately, professional property management companies like ours play a vital role in optimizing the rental property ownership experience, making it a wise choice for both novice and experienced investors. Contact us today to learn about the advantages of engaging our property management company's services!
Our Comprehensive Chelmsford Property Management Services

 
Partnering with our professional property management experts offers numerous benefits to property owners, from streamlined tenant screening and rent collection to effective property marketing, maintenance, inspections, and financial reporting.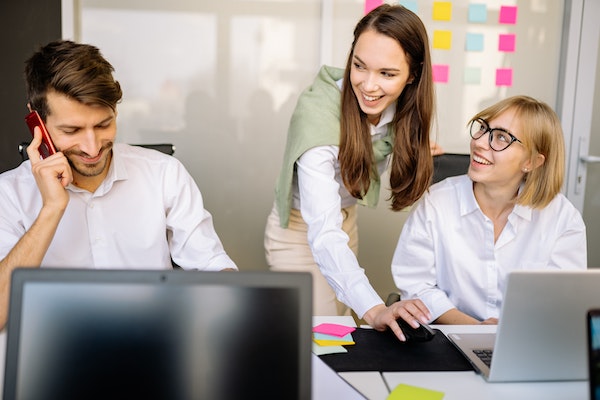 These advantages not only reduce the workload and stress for property owners but also increase the overall profitability and long-term success of real estate investments. The following are some of the property management services you can benefit from when partnering with our company:
Professional Tenant Screening
One of the critical aspects of successful property management is ensuring you have reliable and responsible tenants. At J. Butler Property Management, we excel in tenant screening, which involves thorough background checks, credit evaluations, and rental history assessments. Here's how this benefits you as a property owner:
– Reduced Risk: Our property managers have access to comprehensive screening tools and databases, which help identify potential red flags, such as past eviction history or financial instability.

– Shorter Vacancies: Efficient tenant screening leads to quicker rental property occupancy. Our experts work diligently to fill vacancies promptly, minimizing income loss for property owners.

– Legal Compliance: Our property managers are well-versed in Fair Housing Laws and regulations. They'll ensure that tenant screening processes adhere to these laws, reducing the risk of discrimination claims thus protecting your reputation in the industry.
Rent Collection
Timely rent collection is vital for the financial stability of any rental property. Our professional property management company excels in this area, providing the following benefits: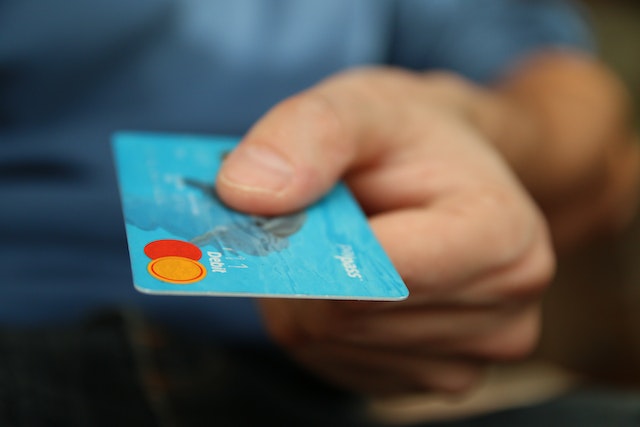 – Consistent Cash Flow: As your property manager we implement strict rent collection policies, ensuring that rents are paid on time every month. This consistency is essential for property owners to meet their financial obligations and achieve profitability.

– Eviction Prevention: We'll handle late payments and overdue rent professionally, using established procedures to minimize the risk of eviction. Our experts also know the legal steps required if eviction ever becomes necessary.

– Convenience for Tenants: Our property management team offers online payment options, making it easier for tenants to pay their rent. This convenience can lead to higher tenant satisfaction and retention rates.
Property Marketing
Effective property marketing is crucial for attracting quality tenants and maximizing rental income. Our property marketing system provides our clients with the following advantages:
– Wider Reach: Our team has a vast network and online presence, allowing them to reach a broader audience of potential renters through various advertising channels. This reduces vacancy periods and protects your rental income.

– Property Presentation: We understand how to showcase properties in the best light, utilizing professional photography, virtual tours, and compelling property descriptions to attract prospective tenants.

– Competitive Rental Rates: Our property managers conduct thorough market research to determine the optimal rental rates for properties, helping property owners achieve the best return on their investments.
Rental Property Maintenance and Inspections
Proper maintenance and regular inspections are essential for preserving the value of rental properties and ensuring tenant satisfaction. At J. Butler Property Management we have a network of trusted contractors and service providers, ensuring that maintenance and repairs are addressed promptly.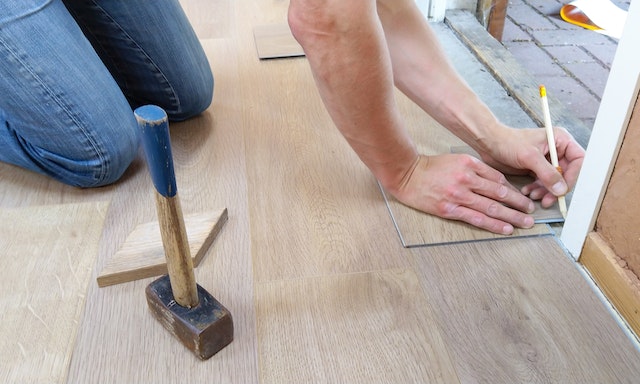 This prevents minor issues from escalating into costly problems. We also implement proactive maintenance schedules to prevent common issues, such as plumbing or HVAC problems, which can be disruptive and costly to fix if neglected. What's more, we perform routine property inspections to help identify potential issues early, ensuring that properties are well-maintained and in compliance with safety and building codes.
Financial Reporting
Transparency and accurate financial reporting are crucial for property owners to track their investments' performance. We provide detailed monthly and annual financial statements that include income, expenses, and cash flow information. These reports are essential for tax purposes and investment analysis.
What's more, our property managers meticulously track all property-related expenses, allowing property owners to understand their financial obligations and make informed decisions about cost-saving measures. We can also help property owners create and manage budgets, ensuring that they allocate funds effectively for property maintenance and improvement projects.
About Chelmsford, Massachusetts
Chelmsford is a town in Middlesex County, Massachusetts, in the Greater Lowell area. It is located northwest of Boston and is part of the Greater Lowell metropolitan area. Named after Chelmsford, England, the town was incorporated in May 1655 by an act of the Massachusetts General Court. Chelmsford has a representative town meeting form of government. The town has one public high school as well as two middle schools and four elementary schools.
(Source: Wikipedia)
Areas We Serve

 
We proudly serve the areas of Topsfield, Danvers, Boxford, Cambridge, Beverly, Amesbury, Lowell, Wilmington, Tyngsboro, Tewksbury, Lexington, Reading, Natick, Watertown,  Arlington, Malden, North Reading, Walthman, North Andover, Middleton, Chelmsford, Methuen, Lawrence, Woburn, Acton, Essex, Westford,Georgetown, Dracut, Gloucester, Swampscott, Newton, Salisbury, Salem, Rowley, Rockport, Billerica, Somerville, Peabody, Newbury, Merrimac, and Marblehead.