Let Us Manage Your Westford Rental Property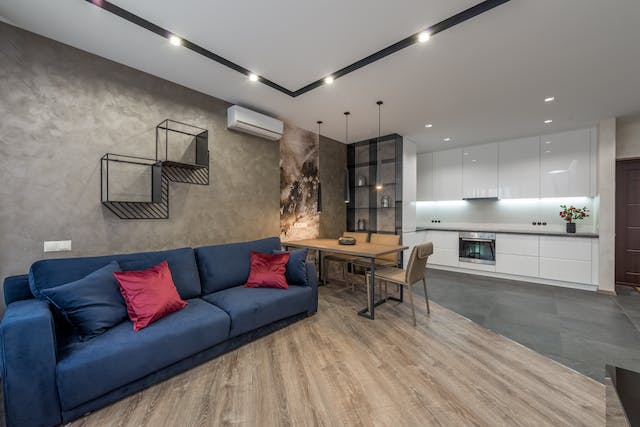 Discover unparalleled property management services tailored for Westford property owners at J Butler Property Management. With a rich understanding of the local rental market amassed over years of expertise, our dedicated team prioritizes the protection, appreciation, and tenant satisfaction of your properties. 
Investing with us transcends a mere financial transaction; it's a commitment to enduring peace of mind. We navigate the complexities of property management, ensuring your assets not only retain but increase in value over time. 
Entrust your property management needs to J Butler Property Management and experience the assurance of a professional partner dedicated to your success.
Our Property Management Services
Striving for a seamless experience, we diligently optimize returns and streamline management for both landlords and tenants. Our comprehensive services encompass marketing, tenant screenings, property maintenance, financial reporting, and more. 
Some the property management services we provide to our clients are:
Maintenance and Repairs
To maintain your property's longevity and tenant satisfaction, consistent maintenance is crucial. We proactively collaborate with a network of reliable experts and skilled contractors, ensuring timely, high-quality repairs. 
Whether it's a substantial renovation or addressing minor issues like a leaking faucet, our team works efficiently to minimize inconveniences for your tenant. Our commitment extends to the continuous growth of your investment by meeting maintenance demands proactively.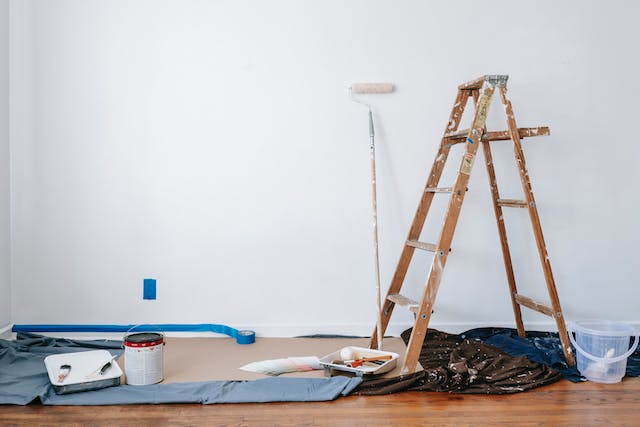 This approach not only preserves your property's condition but also enhances its market value over time. Partner with us for a comprehensive property management experience that prioritizes both durability and appreciation, ensuring the lasting success of your investment.
Tenant Screening
At J Butler Property Management, we understand the importance of selecting dependable tenants for your property. In light of this, we've meticulously streamlined our tenant screening process. Our in-depth approach includes thorough background checks, employment verification, reference outreach, and comprehensive credit evaluations. 
You can trust our detailed procedure to identify the perfect fit for your property, ensuring that it is managed by responsible and trustworthy tenants. This commitment to excellence provides you with the assurance that your investment is in capable hands, fostering lasting satisfaction and value over time.
Property Marketing
To ensure the protection of your rental income and minimized vacancies, a robust marketing strategy is essential. Our dedicated team utilizes a strategic mix of online and offline advertising techniques to maximize the exposure of your rental property. 
We showcase your property across popular rental platforms, leverage our extensive local network, and craft compelling listings that accentuate its unique attributes. Through these efforts, our goal is to significantly reduce vacancies by attracting qualified and interested potential tenants to your property.
Lease Agreements
Navigating the complexities of leasing agreements becomes simple with our expertise at J Butler Property Management. We create thorough, legally compliant leases that safeguard both landlords and tenants.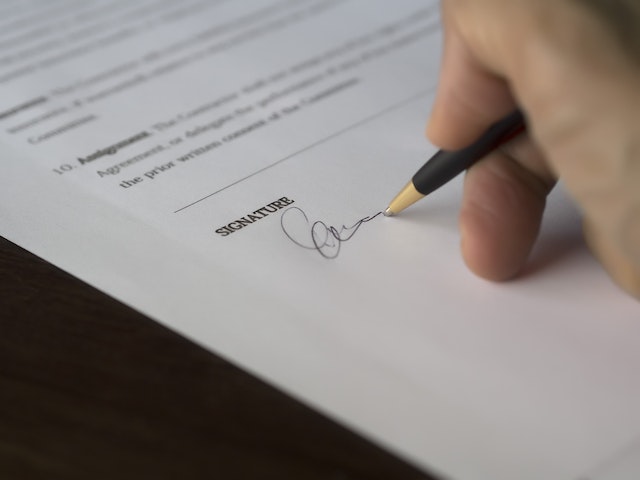 Each section is crafted with precision, considering local and state laws to eliminate gaps or unclear language. Our agreements cover obligations, rent terms, security deposits, and more. 
You can rely on us for a lease that protects your rights and fosters a positive landlord-tenant relationship. With clarity and enforceable terms, we ensure a smooth and fair rental experience for both parties, promoting a transparent and harmonious living arrangement.
Rent Collection
Collecting rent can be a challenging aspect of property management but we make it simple with our streamlined online payment system. Our secure platform supports multiple payment options, providing tenants with flexibility and convenience. Automated reminders and immediate payment confirmations further streamline the process, ensuring timely payments. 
We prioritize supporting landlords in maintaining a consistent cash flow, making rent collection easy. By leveraging technology and user-friendly features, we enhance the payment experience for tenants while optimizing the financial returns for property owners.
Move In-Inspections
Our meticulous move-in inspections establish the baseline for your property's condition at the start of your lease agreement. We thoroughly document any existing damage or issues, fostering transparency. 
This comprehensive inspection minimizes conflicts regarding security deposit deductions during tenant move-outs. Trust us to set clear expectations, promoting a positive landlord-tenant relationship from the start.
Regular Inspections
In our commitment to proactive property management, our experienced team conducts regular inspections of your rental property. This ongoing evaluation serves to identify any potential maintenance or repair issues promptly, ensuring your property remains in optimal condition.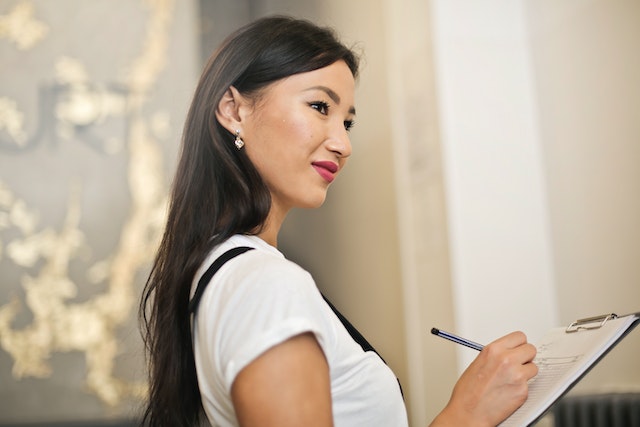 Simultaneously, we also verify that tenants are adhering to the terms of the lease agreement. This proactive approach not only prevents costly repairs but also safeguards the long-term value of your investment, providing you with peace of mind and confidence in your property's care.
About Westford, MA
Nestled in Middlesex County, Massachusetts, Westford is a charming town that seamlessly blends historical richness with modern convenience. Surrounded by lush landscapes, Westford boasts picturesque beauty and a welcoming community atmosphere. 
Its heart lies in its iconic town center, featuring historic buildings and a quaint New England feel. Westford residents enjoy a variety of outdoor recreational activities with numerous parks, providing a perfect balance between nature and suburban living. 
The town embraces its colonial roots while fostering a contemporary lifestyle, making it a unique and inviting place to call home. With a rich cultural heritage, friendly neighborhoods, and a vibrant local scene, Westford encapsulates the essence of small-town charm in the heart of Massachusetts.
(Source: Wikipedia)
Areas We Serve
We proudly serve the areas of Topsfield, Danvers, Boxford, Cambridge, Beverly, Amesbury, Lowell, Wilmington, Tyngsboro, Tewksbury, Lexington, Reading, Natick, Watertown,  Arlington, Malden, North Reading, Walthman, North Andover, Middleton, Chelmsford, Methuen, Lawrence, Woburn, Acton, Essex, Westford,Georgetown, Dracut, Gloucester, Swampscott, Newton, Salisbury, Salem, Rowley, Rockport, Billerica, Somerville, Peabody, Newbury, Merrimac, and Marblehead.
Contact us today to learn more about our property management services and how we can help you maximize the potential of your Westford rental property.