Let Us Manage Your Natick Rental Property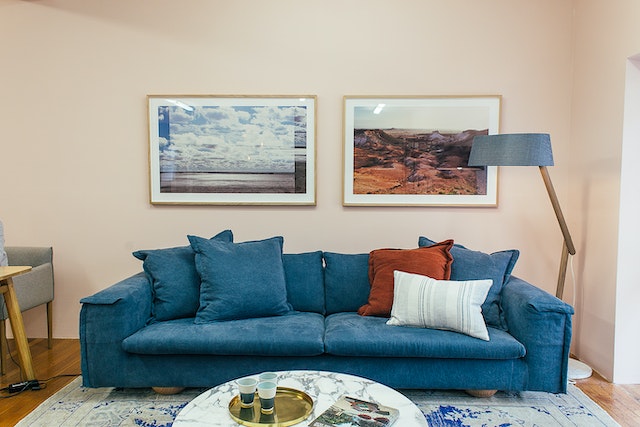 Are you a landlord in Natick, MA, seeking the highest level of professional property management services? If so, then let J. Butler Property Management be your trusted partner!
Our commitment to excellence extends beyond the Natick area. We cater to landlords and property owners in the greater Boston area and southern New Hampshire. That makes us the go-to choice for real estate investors and rental business owners who demand top-tier property management service and results. When you choose us as your partner, you can trust that your investment property is in the hands of seasoned professionals who understand the local market inside out.
Being rooted in the Natick community and serving the greater Boston area gives us a distinct advantage over other property management companies. We understand the local rental market, property values, and tenant preferences, enabling us to maximize your property's potential and ensure optimal returns. With us to guide you, you can rest assured that you'll get the best out of your investment, without the added stress. Contact us today to learn more about our Natick, Massachusetts property management solutions!
Our Natick Property Management Services
We understand that every property is unique, that's why we offer a wide range of property management services to meet your specific needs. Whether you own condominiums, apartments, single-family homes, or commercial properties, we have the expertise to handle them all. From tenant screening and rent collection to property maintenance and legal compliance, we've got you covered!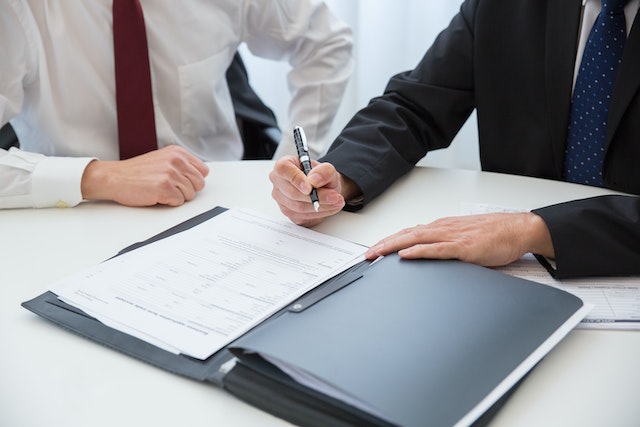 At J. Butler Property Management, we value your individual needs and preferences. That's why, we work closely with you and tailor our services to align with your goals. Our responsive and transparent communication ensures you're always in the loop, giving you peace of mind. Here are our basic Natick property management services:
Tenant Screening
Screening tenants should be taken seriously. When you have the right tenant staying in your rental property you can rest easy knowing that rent payments will be made promptly, the lease will be respected, and the unit will be cared for. As part of our screening process, we conduct thorough background, credit history, rental references, and criminal record checks, to minimize potential risks and ensure a peaceful rental experience.
Property Marketing
When a rental property becomes vacant, it stops generating income. However, you still need to pay for the cost associated with owning and operating a rental business. It's for the reason that you need to get your property rented out as soon as possible. At J. Butler Property Management, we employ targeted and effective marketing strategies to attract qualified tenants quickly. Our comprehensive approach includes taking high-quality photos, drafting detailed property descriptions, and encasing exposure by posting listings on top rental platforms.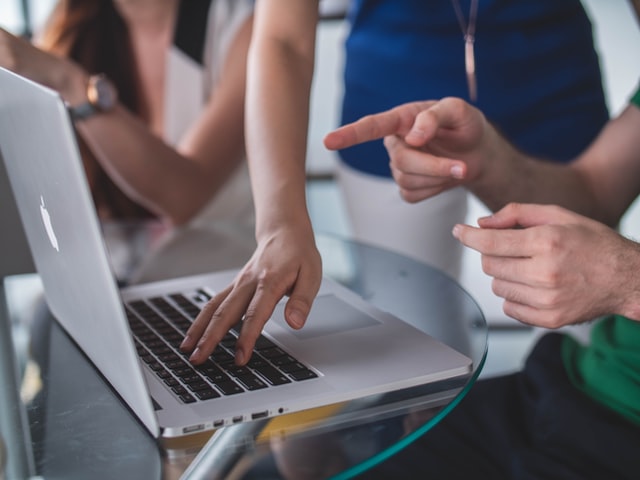 Lease Agreements
Lease agreements should be clear and detailed, which means you need to include all important clauses and rental policies to protect you and your tenants' interests. Our leasing agreements are meticulously crafted to protect your interests and comply with local laws. We handle all the legalities, ensuring that the lease terms are clear, fair, and enforceable. This provides a solid foundation for a smooth landlord-tenant relationship.
Move-in Inspections
Move-in inspections are done to protect your property from damages that are not part of normal wear and tear. Usually, these damages are charged to the account of the renters. To prevent disputes later on, move-in inspections are used as a baseline to determine whether the property suffered damages beyond wear and tear. Prior to a new tenant moving in, we conduct thorough inspections. This detailed assessment documents the property's condition, ensuring that any pre-existing issues are identified, and preventing issues when the lease ends.
Regular Inspections
The condition of your property should always be prioritized to maintain its value. This can be done with regular inspections throughout the tenancy. The goal is to identify issues early on so that we can provide resolutions before they escalate. These inspections also determine whether renters abide by the terms of the lease, protecting your investment and ensuring tenant compliance at all times.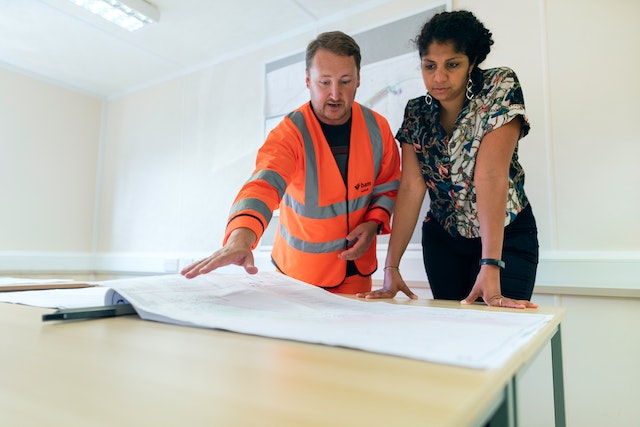 Rent Collection with Online Payment
Manual rent collection can take a lot of time and effort. That is why many landlords dread having to collect rent month after month. The good news is that we make the rent collection process easy for everyone involved. Our online payment system allows tenants to pay rent conveniently, providing you with a steady income stream.
Property Maintenance and Repairs
As a landlord, you need to ensure that the property remains in its best, most habitable condition. With J. Butler Property Management, you and your tenants can trust that all repairs and maintenance issues will be addressed promptly. Our experienced team handles maintenance requests on your behalf, keeping your property in top condition. We also have a network of trusted professionals to address the most significant issues efficiently, ensuring tenant satisfaction and preserving the value of your investment.
About Natick, MA
Natick, MA offers a perfect blend of strong market fundamentals and a desirable quality of life. Its prime location within the greater Boston area ensures access to major job centers, cultural attractions, and educational institutions. Its proximity to highways and public transportation makes it an ideal choice for both residents and commuters.
It boasts excellent schools, beautiful parks, shopping districts, and a strong sense of community, making it an attractive place for many. Natick's vibrant community and appealing amenities contribute to its growing population.
(Source: Wikipedia) 
Areas We Serve
In addition to Natick, we at J. Butler Property Management serve the following areas in Massachusetts:  Topsfield, Boxford, Lexington, Beverly, Amesbury, Wilmington, Peabody, Tyngsboro, Tewksbury, Essex, Reading, North Andover, Danvers, Methuen, Swampscott, Lawrence, Georgetown, Woburn, Watertown, Gloucester, Salisbury, North Reading, Salem, Rowley, Rockport, Newbury, Chelsmford, Walthman, Merrimac, Middleton, and Marblehead.