Let Us Manage Your Watertown Rental Property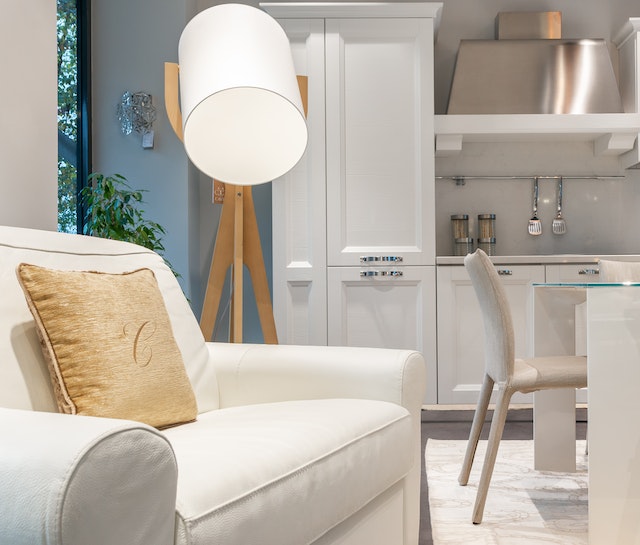 Are you a landlord in Watertown, MA, seeking expert property management services? J. Butler Property Management is your trusted local partner for all your property management needs!
Serving the greater Boston area and southern New Hampshire, we understand the unique challenges and opportunities that come with property management in this region. Our in-depth knowledge of the local market ensures your property is positioned for success. It's our goal to ensure that you maximize your returns and get the best out of your investment.
We have a solid track record of delivering exceptional results for our clients. From tenant screening to maintenance, we handle every aspect of property management with the utmost professionalism. Our aim is to lessen your workload, so you can enjoy the full benefits of owning a rental business without the added stress.
At J. Butler Property Management, we pride ourselves on building strong, long-lasting relationships with our clients. Our goal is to help you maximize the value of your investment while minimizing the headaches that can come with property ownership. Contact us today to learn more about our services!
Our Watertown Property Management Services
We understand that each property is unique, and every landlord has specific investment goals. That's why we offer customized management solutions to meet your individual needs. Whether you have a single-family home, a multi-unit building, or a commercial property, we have the expertise to manage them all. Here are some of our Watertown property management services: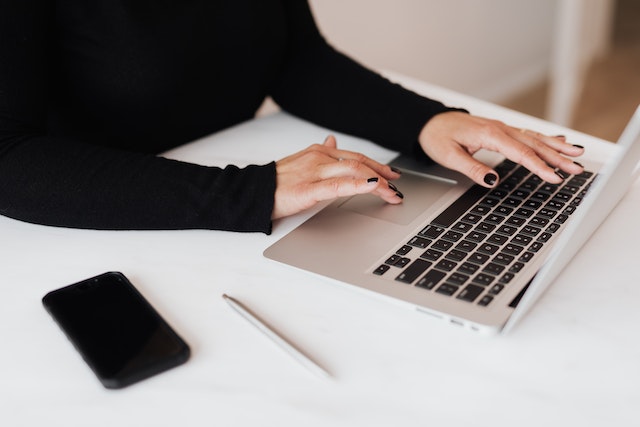 Tenant Screening
As a landlord, screening tenants carefully should be one of your top priorities. Having to deal with difficult renters is something that you should prevent. Our rigorous tenant screening process ensures that only the most qualified individuals become your tenants. We conduct thorough background checks, credit assessments, rental history verification, and employment checks. This helps minimize risks and ensures you have responsible tenants on your property.
Property Marketing
A successful rental business requires an effective marketing strategy. When your property gets vacated, you need to get it filled in as soon as possible if you want to continue earning passive income. Our extensive marketing strategies aim to showcase your property to a wide audience, ensuring maximum exposure and reduced vacancy periods. We leverage digital platforms, local networks, and real estate channels to attract high-quality tenants quickly, reducing vacancy periods and maximizing your rental income.
Leasing Agreements
To protect your investment, you need to ensure that you craft a solid lease agreement. You need to be knowledgeable of the local laws too as this will help protect both you and your tenants. Fortunately, our team of experts creates comprehensive leasing agreements that protect your interests as a landlord while maintaining a fair and respectful relationship with your tenants. We ensure all terms and conditions are clear, enforceable, and compliant with local regulations.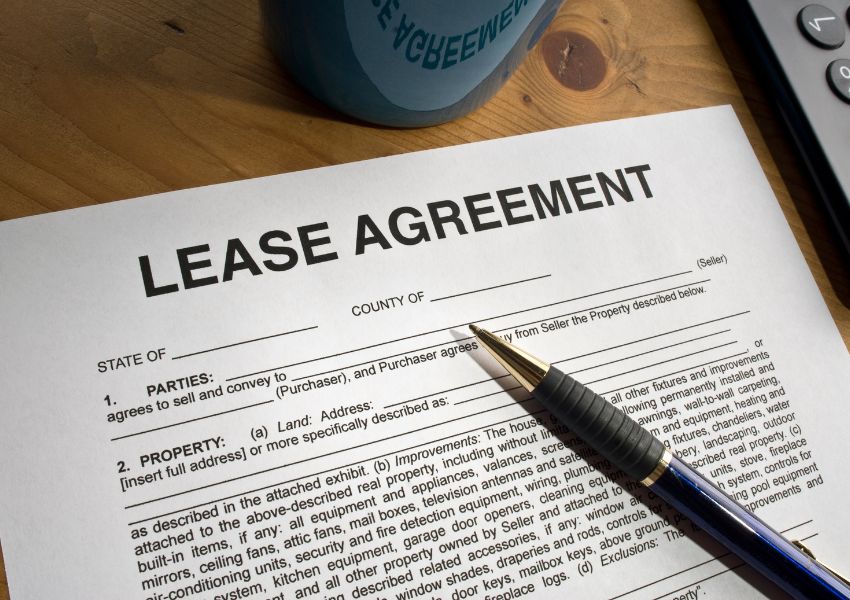 Move-In Inspections
Property damage is one of the most common issues between a landlord and a renter. While tenants should not be held accountable for normal wear and tear, other forms of excessive damage caused by negligence should be charged to them. Determining who's at fault can be challenging without proper documentation, however. 
That's why, prior to a new tenant moving in, we conduct thorough move-in inspections to assess and document the property's condition. This comprehensive assessment helps prevent disputes and ensures the property is returned in the same condition when the lease ends.
Regular Property Inspections
Another way to prevent property damage and other issues from becoming bigger is to conduct routine inspections. This allows us to identify issues early on so we can address them as soon as possible. We provide detailed reports, giving you peace of mind about the condition of your investment.
Rent Collection with Online Payments
Collecting rent manually is something that many landlords dread having to do every month. Thankfully, with our convenient online rent collection system we've simplified the process for both you and your tenants. This ensures timely rent payments, eliminates late fees, and offers a hassle-free experience for all parties involved.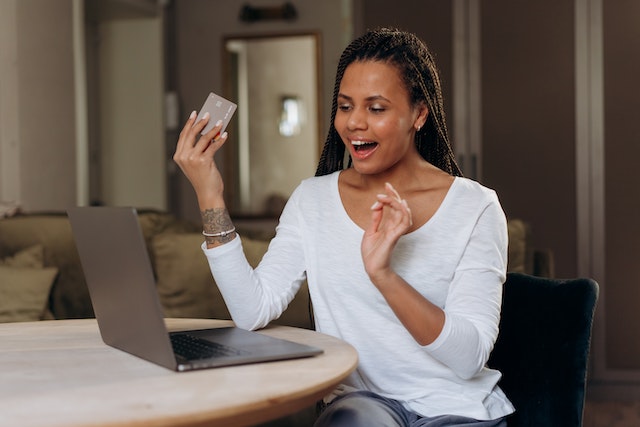 Maintenance and Repairs
Maintaining the upkeep of your rental unit is one of our primary goals. That is why we spend considerable time and effort ensuring your property is always in its best condition. We have a network of trusted contractors and service providers ready to handle any maintenance or repair needs that arise. We respond promptly to tenants' maintenance requests, even if issues occur outside of standard business hours, ensuring that the work is done to high standards, and keeping your property in excellent condition, preserving its value.
About Watertown, MA
Nestled near the bustling heart of Boston, Watertown, MA, offers a unique blend of historical charm, modern conveniences, and a strong sense of community. Watertown's prime location provides easy access to the cultural, educational, and economic opportunities of Boston while maintaining a peaceful suburban atmosphere.
With a history dating back to the early colonial period, Watertown is filled with historic sites, landmarks, and charming architecture. Residents and visitors can explore the town's heritage, adding character and cultural depth. Moreover, residents get to enjoy access to top-notch educational institutions in both Watertown and nearby Boston.
From vibrant urban areas to quiet residential streets, Watertown offers a diverse range of neighborhoods, each with its own unique charm and personality, catering to a wide variety of preferences and lifestyles.
(Source: Wikipedia) 
Areas We Serve
In addition to Watertown, we at J. Butler Property Management serve the following areas in Massachusetts:  Topsfield, Boxford, Beverly, Amesbury, Wilmington, Peabody, Tyngsboro, Tewksbury, Essex, Reading, Natick, North Andover, Chelsmford, Danvers, Methuen, Swampscott, Lawrence, Georgetown, Lexington, Woburn, Gloucester, Salisbury, North Reading, Salem, Rowley, Rockport, Newbury, Walthman, Merrimac, Middleton, and Marblehead.