Let Us Manage Your Billerica Rental Property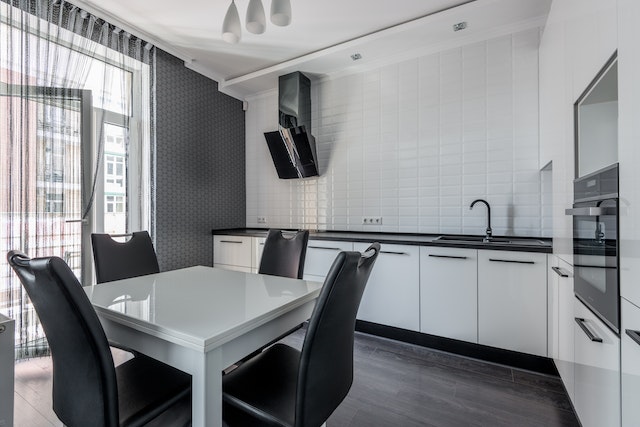 Are you a property owner in Billerica, MA, seeking a reliable and experienced property management service? At J. Butler Property Management, our mission is to help you maximize the returns on your valuable assets!
With years of experience in the industry, we at J. Butler Property Management have established ourselves as a trusted partner for property owners in Billerica and surrounding areas. We take pride in our dedication to delivering top-notch property management services that cater to the unique needs of each client.
Our expert team of property managers is well-versed in managing various types of properties, including multi-family properties, single-family homes, and commercial spaces. Whether you own a small portfolio of rental properties or have more extensive real estate investments, our comprehensive services are designed to meet your requirements and exceed your expectations.
Convenience and peace of mind are at the heart of our services. We handle everything from tenant screening and leasing to rent collection, property maintenance, and accounting. Our local presence in Billerica ensures that we have a deep understanding of the local real estate market, enabling us to make informed decisions to benefit your investments.
We strive to build strong and positive relationships with our clients, ensuring that your property is managed with the utmost care and attention to detail. Our comprehensive property management services offer convenience, peace of mind, and the assurance that your rental property is in capable hands. Contact us today to learn more about our property management services and how we can help you achieve your investment goals!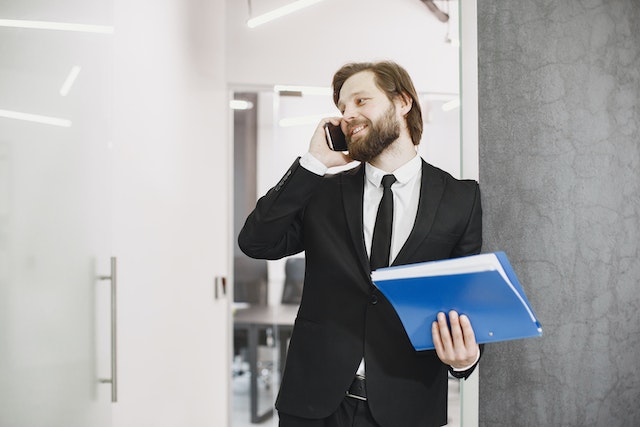 Our Billerica Property Management Services
With years of experience in the industry, we have honed our expertise to provide top-notch solutions that maximize the returns on your valuable rental investments. The following are some of our property management services:
Tenant Screening
We understand the importance of finding responsible tenants for your rental property. Our tenant screening process is meticulous, aiming to select high-quality tenants who will treat your property with care and pay rent on time. We conduct background checks, credit evaluations, rental history assessments, and employment verifications to ensure that prospective tenants meet our stringent criteria.
What's more, the screening process and all other management services will strictly adhere to the provisions detailed in the Fair Housing Act.
Property Marketing
Effective property marketing is crucial to attracting potential tenants swiftly. Our marketing strategies are designed to showcase your property's best features while reaching a wide audience through online platforms, property listing websites, and social media channels. Our goal is to minimize vacancies and find the right tenants for your property promptly.
Leasing Agreements
Creating legally sound and comprehensive leasing agreements is vital to protect both landlords and tenants during a tenancy. Our property management experts are well-versed in local rental laws and regulations, enabling us to craft well-structured and fair leasing agreements. We ensure that all essential terms and conditions are clearly defined, reducing the likelihood of misunderstandings or disputes during the tenancy.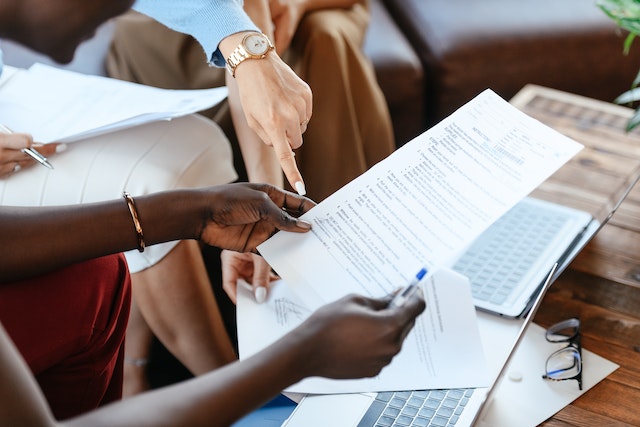 Move-In Inspections
Before a new tenant moves in, we carry out in-depth move-in inspections to assess and document the property's condition. This detailed inspection report serves as a reference point for assessing any potential damage at the end of the tenancy. By carefully documenting the property's state, we aim to protect your investment and reduce conflict when a tenancy comes to its natural conclusion.
Regular Property Inspections
To maintain your property, we conduct periodic inspections throughout the tenancy. These inspections allow us to identify any maintenance issues proactively. By promptly addressing issues, we ensure that your property remains in excellent condition, and the tenants have a comfortable living experience.
Rent Collection
Our streamlined rent collection process eliminates the hassle of manual payment tracking. We offer online payment channels to make it easy and efficient for tenants to pay rent on time. Our team diligently monitors rent payments, and in the rare event of late payment, we follow a systematic approach to address the matter promptly.
Maintenance and Repairs
Property maintenance is essential for preserving the value of your investment. Our property management team works with a network of trusted contractors to promptly address maintenance and repair needs. Whether it's routine maintenance, emergency repairs, or upgrades, we ensure that all work is carried out professionally and cost-effectively.
About Billerica, MA
Nestled in the heart of Massachusetts, Billerica offers a perfect blend of history, natural beauty, and modern amenities, making it an appealing place to live. One of the primary reasons why people choose to live in Billerica is its strong sense of community. The town fosters a warm, inviting atmosphere that immediately makes newcomers feel at home.
Nature enthusiasts and outdoor lovers will find plenty to explore in Billerica. The town offers numerous parks, recreational areas, and hiking trails that showcase the region's stunning landscapes. From tranquil lakes and ponds for fishing and boating to picturesque forests and nature reserves, Billerica presents a myriad of opportunities for outdoor adventures and relaxation.
The town's proximity to major highways and public transportation options grants residents convenient commutes to Boston and other nearby cities, ensuring they can enjoy the benefits of city life while residing in a serene and scenic environment. Residents also enjoy various community events and festivals throughout the year, fostering a strong sense of unity and camaraderie among its inhabitants.
(Source: Wikipedia) 
Areas We Serve
We at J. Butler Property Management are proud to serve the following areas:  Topsfield, Salisbury, Danvers, Reading, Boxford, Methuen, Natick, Amesbury, Wilmington, Middleton, North Reading, Tyngsboro, Swampscott, Chelmsford, Lexington, Tewksbury, Essex, Watertown, Woburn, Beverly, North Andover, Dracut, Lawrence, Georgetown, Rowley, Gloucester, Salem, Peabody, Newbury, Rockport, Merrimac, and Marblehead.
Trust J. Butler Property Management to deliver exceptional property management solutions that align with your investment goals!