Condominium Management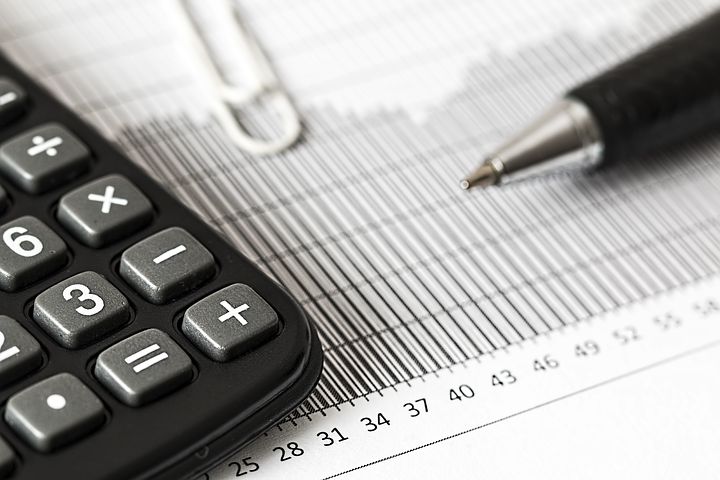 Published
December 10, 2018
Managing a condominium can be a busy job. The on-site maintenance alone can be draining, never mind all the behind the scenes administrative work! If you're feeling overwhelmed, consider leaving the paperwork to the professionals here at J. Butler. We have professionals in all areas of management – including marketing, financial, and even legal – to help you manage your time and your property as efficiently as possible.
Marketing
The first step to successful condo management is getting people through your doors. We can advertise your vacancies, perform necessary background checks and screenings, and file all paperwork needed for ownership. In turn, selecting qualified tenants, will minimize turnover and keep your vacancies at a minimum. read more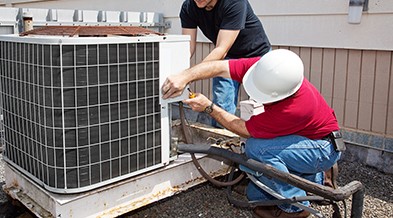 Published
September 20, 2017
Property management for condominiums in Massachusetts is no small feat. They must hold many professional talents and characteristics to get the job completed well. J. Butler employs some of the best property managers in the area, and there are a few key signs we pay attention to ensure we only hire great professionals.
They have experience
Property managers are hired to help maintain and increase property value over time through the many services they offer. It is essential for a skilled professional to behind the controls to ensure every project is completed, concerns are addressed, and questions are answered. Keeping up-to-date with local laws and regulations regarding property ownership, landlords, and unit owners is also a must. read more