April 24, 2023
Massachusetts Security Deposit Laws
Massachusetts landlord-tenant law grants landlords the right to require security deposits from tenants. The security deposit can come in handy in certain situations, such as if the tenant leaves without clearing their utility bills or if you need to cover nonpayment of rent, financial losses arising from a violation of the lease, or fixing damage exceeding normal wear and tear.
That said, as a landlord, you're bound to certain rules when it comes to handling a tenant's security deposit. For instance, you cannot ask for whatever amount you wish, store it anyhow you want, or return it whenever you want. 
The following is a basic overview of the Massachusetts security deposit laws. Knowing these laws is crucial to becoming a successful landlord.
Massachusetts Security Deposit Limit
Massachusetts landlords are required to abide by a certain limit when charging security deposits. Specifically, you must not charge a deposit exceeding one month's rent. So, if you charge tenants a monthly rent price of $1,800, then you must not charge a deposit exceeding that amount. 
In addition to the deposit, you may also be able to charge an additional pet deposit. Of course, this would only apply if you accept pets into your property. Note that even if you don't accept pets, you must allow tenants who use service animals. This is as per the Fair Housing Act (FHA) and the Americans with Disabilities Act (ADA).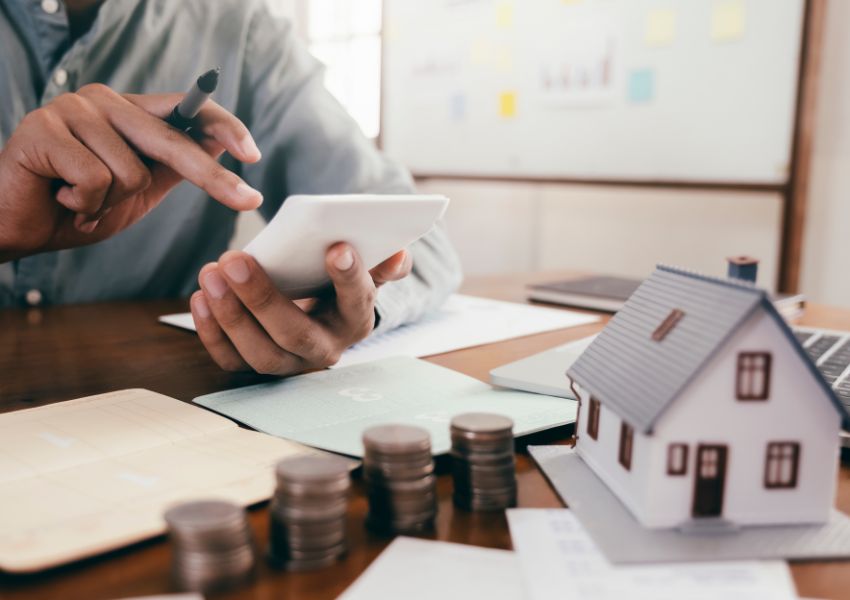 Nonrefundable Fees

 
There is no statute about nonrefundable fees under Massachusetts law. As such, you should include any non-refundable fees you may want to levy in the lease agreement. Examples of such charges may include application costs and cleaning, pet, and amenity fees. 
Storing a Tenant's Deposit in Massachusetts

 
If you're collecting a security deposit from a tenant, the law requires that you store it in an interest-bearing account and the account must be separate from any other funds. The interest earned must be at least 5 percent of the bank account's interest rate. 
You may pay the interest either directly to the tenant or credit it back as rent if the tenant agrees to it. If the lease ends before a full year, you must credit the interest accrued to the tenant (plus any remaining security deposit) within 30 days of them moving out. Further, every year, you must provide the tenant with the following information: 
– Rate of interest and any amount due to the tenant

 

– Amount of security deposit

 

– The financial institution where you're holding the deposit

 

– The account number where you have stored the tenant's deposit

 
Written Notice After Receipt of Security Deposit

 
Your Massachusetts tenant has a right to receive a written notice after receipt of their security deposit. Immediately upon getting the deposit, you must notify the tenant of the following: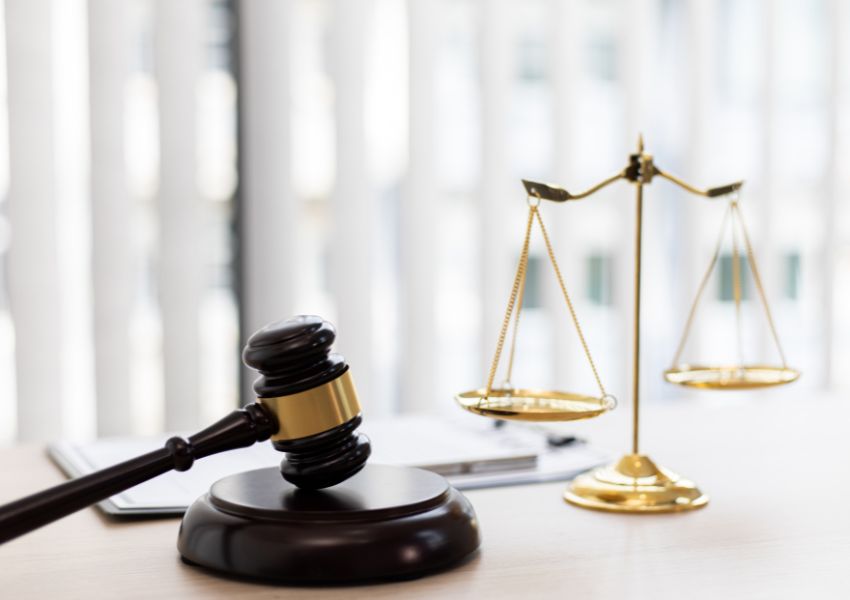 10 days later, you must send the tenant another notice stating:
– A legal language described under Section 15b of Chapter 186 of Massachusetts General laws

– Any property damage that existed prior to the tenant moving in

– The landlord's signature
Lastly, you must provide the tenant with another notice within 30 days of receiving their deposit. The notice must contain: 
– The financial institution in which you're storing the tenant's security deposit

 

– The interest rate at which you're storing the deposit at

 

– The security deposit amount

 

– The account number
Reasons to Withhold a Tenant's Security Deposit

 
As a landlord, you may be able to make certain deductions to your tenant's security deposit after they have moved out of your property. You can make dedications to cover:
– Unpaid rent

 

– Unpaid utilities such as water bills

 

– Unpaid increase in real estate taxes as outlined in the lease

– Damage exceeding normal wear and tear
Unlike the security deposit amount, there is no limit to how much landlords can charge for damages but the charges must be reasonable. 
Normal Wear and Tear vs. Excessive Damage

 
Normal wear and tear refer to the normal degradation a property undergoes with time. Examples include small staining of bathroom fixtures, loosening of door handles, dirtying of grout, fading of paint, and wearing out of carpets.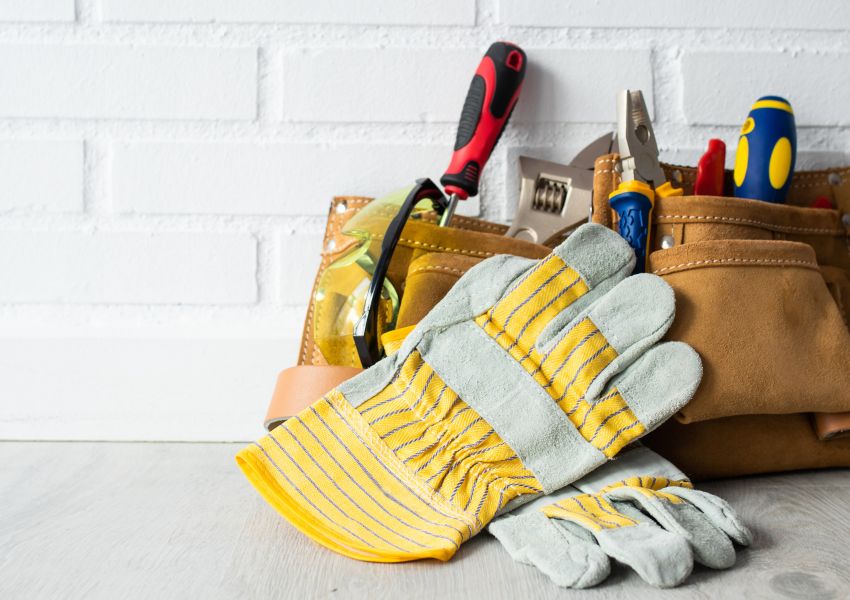 Excessive damage, on the other hand, is more severe. It occurs as a result of abuse, negligence, or carelessness on the part of the tenant. Examples include missing fixtures, holes in the wall, torn carpets, and broken tiles or windows. 
Security Deposit as Last Month's Rent

 
This is forbidden in the state of Massachusetts. A tenant must not use their security deposit as last month's rent. The only exception is if the landlord agrees to it. 
Returning a Tenant's Security Deposit

 
If making deductions to the tenant's security deposit, you must return the remaining portion to the tenant within 30 days after the lease term ends. You must also send an itemized list of damages within this timeframe. Failure to do so without proper reason can have significant financial and legal repercussions on a landlord.
Bottom Line
Now, you are well familiar with the Massachusetts security deposit laws. You should also be informed to the eviction process, and lease termination laws. If you have a question or need an expert managing your rental property, J. Butler Property Management can help. 
Our team of professionals can help you in all aspects of managing your rental property including filling vacancies, collecting rent, screening tenants, and maintaining it. Get in touch today to learn more about our tried and tested property management solutions. 
Disclaimer: This blog isn't intended to be a substitute for professional legal advice. Laws change and this information may become obsolete at the time you read it. For further help, please get in touch with a qualified attorney or an experienced property management company.