September 21, 2023
Reasons to Invest in The Greater Boston Area Real Estate
Investing in real estate is an excellent way to grow your wealth, earn passive income, and secure a comfortable lifestyle. An investment property can generate money through rental income or simply from home value appreciation. Despite their many perks, real estate investments don't come without risks.
It's important to note that not all real estate markets are the same. If you want your investment to be profitable, it's best to invest in areas that have a solid job market, economy, high-quality life, and healthy rental market. Luckily, the great Boston area checks off most of these boxes, making it an excellent choice for rental investments.
In this article, the team at J. Butler Property Management will go over the top reasons to invest in the greater Boston area. Keep reading to learn more about the major factors that make this area perfect for real estate investments!
Why Invest in the Greater Boston Area Rental Properties
The Boston real estate market can be very lucrative for interested investors as there are a number of great neighborhoods to invest in. After all, this is one of the best places to invest in a rental property. A majority of the households in Boston are occupied by renters. This number is expected to grow even more in the following years. Below are the top reasons why real estate investors love Boston: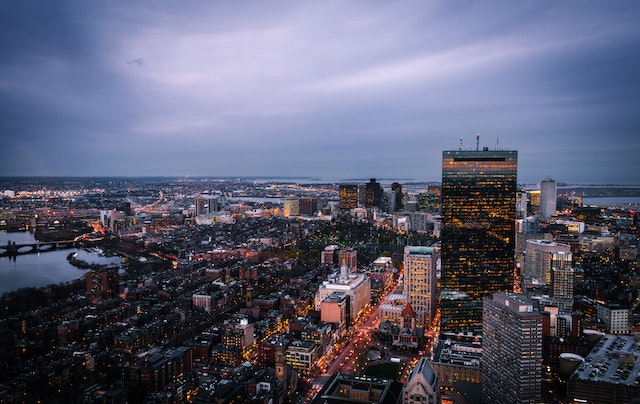 Prime Location
The great Boston area is one of the most sought-after locations for renters nationwide. Living here gives you access to world-class health care, great job opportunities, and a vibrant arts scene. There are also a number of attractions within Boston for locals and tourists to enjoy.
Plus, Boston is the perfect starting place for traveling throughout the Northeastern region. This city is near metropolises such as New York City, New England, and Philadelphia. It's also close to tourist destinations such as Vermont, Salem, Cape Cod, Martha's Vineyard, and more.
Strong Local Economy
What makes the greater Boston area an excellent investment opportunity is its stable economy. Over the years, this city has become the economic engine of the state of Massachusetts. Boston is home to world-renowned hospitals, numerous successful corporations, and professional sports teams, which employ thousands of people in the city. That's also why this city sees some of the highest employment stats the country. The strength of the greater Boston area economy creates favorable conditions for real estate investors. 
Booming Tourism
A pillar of the greater Boston area's local economy is the tourism sector. The area receives millions of visitors every year thanks to its historical, cultural, and sporting attractions, as well as its world-renowned convention centers. Because of its thriving tourism, there's an immense potential for short-term rentals in Boston.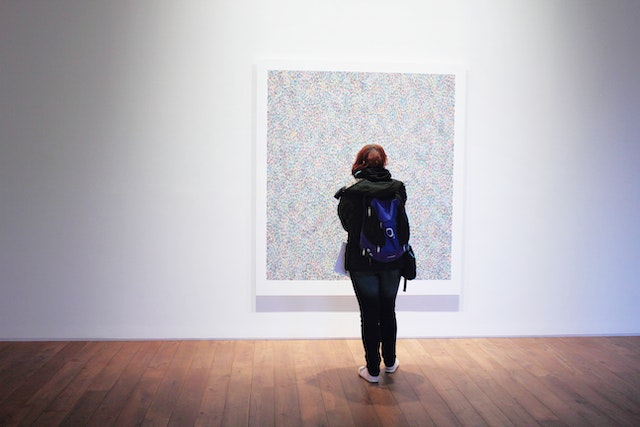 What's more, tourism is active all year round. Numerous professional sporting events and cultural activities, such as concerts and festivals, are hosted throughout the year. Some of the most popular events include the Boston Marathon, Harborfest, ArtWeek Boston, and the Boston Calling Music Festival. 
Ample Green Spaces
The greater Boston area has abundant green spaces, from public parks to lakes. Plus, this area is home to the first public park in the country, Boston Common, which is the perfect spot for picnics and outdoor activities. Due to its abundance of green areas, Boston is considered an easy city to move through. Thanks to its vast trails, you can move about the whole city on foot.
Great Local Climate
Boston is one of the only cities where you can fully experience the four distinct seasons. The weather in this city is considered to be typically temperate. Springs and summers offer warm, sunny days without getting too hot. In the Autumn, you can see leaves change color and decorate the pavements with a vibrant combination of orange, red, and yellow. While Boston winters can be harsh, with heavy snowfall and chilly weather, it makes for the perfect picture of a winter wonderland.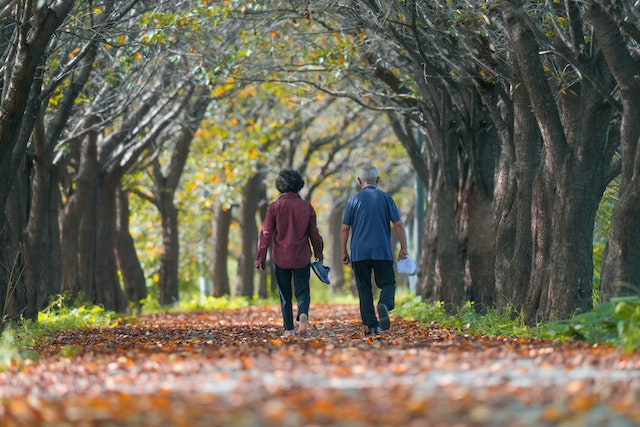 Landlord-Friendly Laws
The rental laws in Massachusetts tend to be fairly landlord-friendly. This state doesn't enforce rental control policies, so landlords face less pressure than in other states. However, it's important to note that Massachusetts landlords have to deal with some restrictions on the fees they can charge tenants. Despite this, this state is excellent for real estate investments.
Hot Real Estate Market
The real estate market in the greater Boston area has grown steadily over the years and is expected to keep growing. It's important to note that the Boston real estate market is somewhat competitive, with properties selling quickly. Despite this, investing in the greater Boston area is a great financial decision, as homes are expected to appreciate value significantly in the upcoming years. 
High-Quality Education
Many people move to Boston to have access to a high-quality local school system. Greater Boston offers a wide variety of quality public schools. Additionally, this area has prominent undergraduate and graduate institutions, such as Harvard University, MIT, Boston College, and Boston University.
Bottom Line: Why Invest in Greater Boston Real Estate
The greater Boston area offers residents a good quality of life and a great opportunity for real estate investors. After all, this area has a strong local economy and job market, plenty of good schools, numerous attractions, and landlord-friendly laws. Need help finding the perfect real estate investment in Boston? Contact J. Butler Property Management today! With more than 30 years of real estate management and development experience, our team can help you through the property investment process and avoid common pitfalls. Plus, we can give you insider tips, such as the best areas to invest in in Greater Boston.